Foot Locker names former Nike executive to lead WSS brand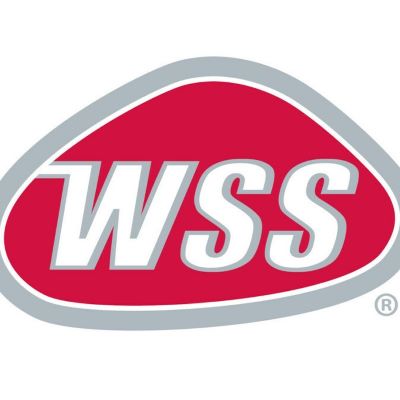 The US-based retailer has appointed Blanca Gonzalez to the role of Senior Vice President and General Manager of its WSS banner, effective 15th of May
She joins the company from Nike, where she is currently serving as Vice President of North America Product Merchandising. Foot Locker highlighted that Gonzalez has more than 19 years of experience and leadership roles across the sportswear company's Marketing, Merchandising and Sales areas. In her new role, she is expected to oversee the operations of WSS, reporting directly to Franck Bracken, Executive Vice President and Chief Commercial Officer.

"Blanca's vast knowledge of the sneaker industry attained throughout her tenure with our great partner Nike will be an incredible asset to our WSS business, which has tremendous potential", commented Franck Bracken. He added that her "understanding" of Foot Locker's diverse customers, as well as "personal roots within WSS's home turf" will help deepen the company's "relationships within communities and expand WSS's unique offering of culturally connected experiences". WSS is known for its neighbourhood-based store presence and connection within Latino communities.

"I am honoured to join Foot Locker as General Manager of the WSS banner. I have watched WSS grow its footprint in Latino communities by investing in authentic and culturally relevant touch points with its customers. WSS has proven to demonstrate a high level of cultural awareness that honours and respects the richness of the Latino experience. Together we'll build on this relationship, continuing WSS's success and growth while being keenly focused on how we best serve the communities where we operate", she stated.

Image Credits: prnewswire.com