Industry reacts to President Trump's tariff comments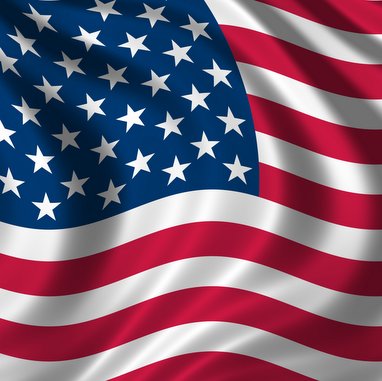 The FDRA - Footwear Distributors and Retailers of America has issued a statement in the name of the US-footwear industry in response to President Trump's latest tariff comments
"With the President's announcement last night directing USTR* to explore the potential for additional tariffs on 200 billion US dollars in Chinese goods, it's very difficult to see how this doesn't negatively impact all Americans of every walk of life", commented Footwear Distributors and Retailers of America (FDRA) President and CEO Matt Priest.

Priest continued: "The President claimed that trade wars are easy to win but what our industry has always known is coming true – trade wars are costly, unnecessary, and do harm to the American economy. The footwear industry calls on the Trump Administration to show real leadership and declare a cease fire to this self-inflicted conflict."

FDRA is the footwear industry's voice in Washington. It represents and advocates for the entire industry from small family owned footwear businesses to global footwear companies. In all, it supports over 130 companies and 200 brands, or 80% of total US footwear sales.

*The USTR is the United States Trade Representative, a government agency responsible for developing and recommending United States trade policy to the President of the United States, conducting trade negotiations at bilateral and multilateral levels, and coordinating trade policy within the government through the interagency Trade Policy Staff Committee (TPSC) and Trade Policy Review Group (TPRG).