FAMEST presents innovations for the Footwear Cluster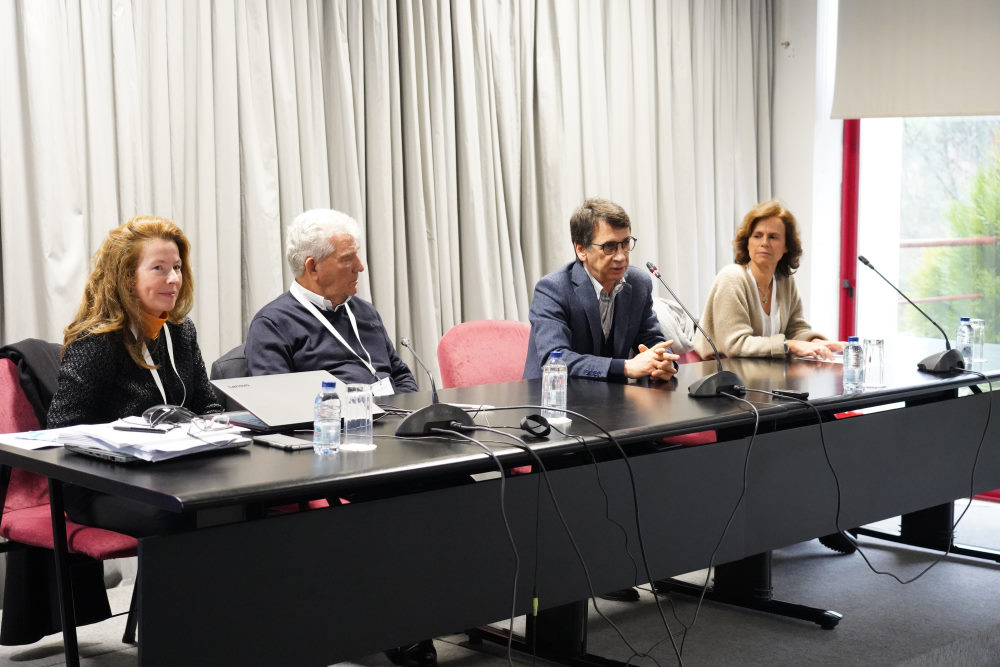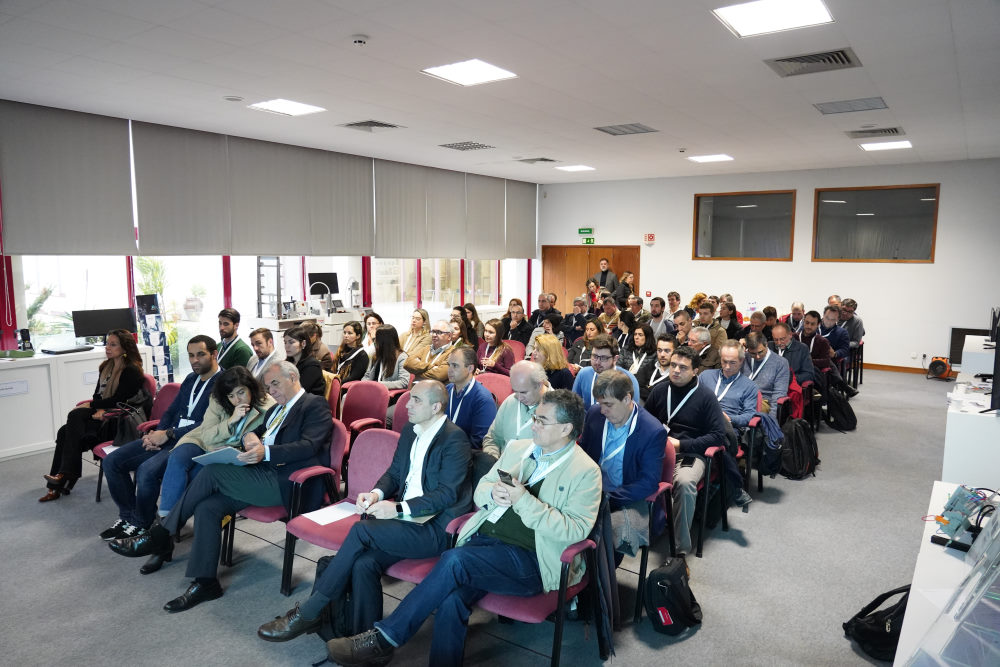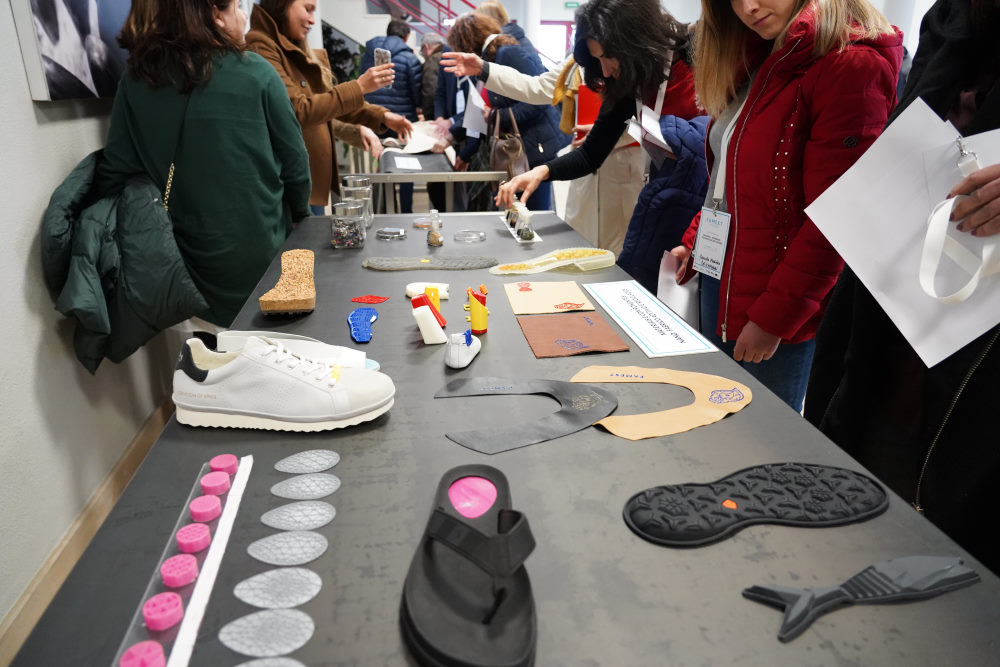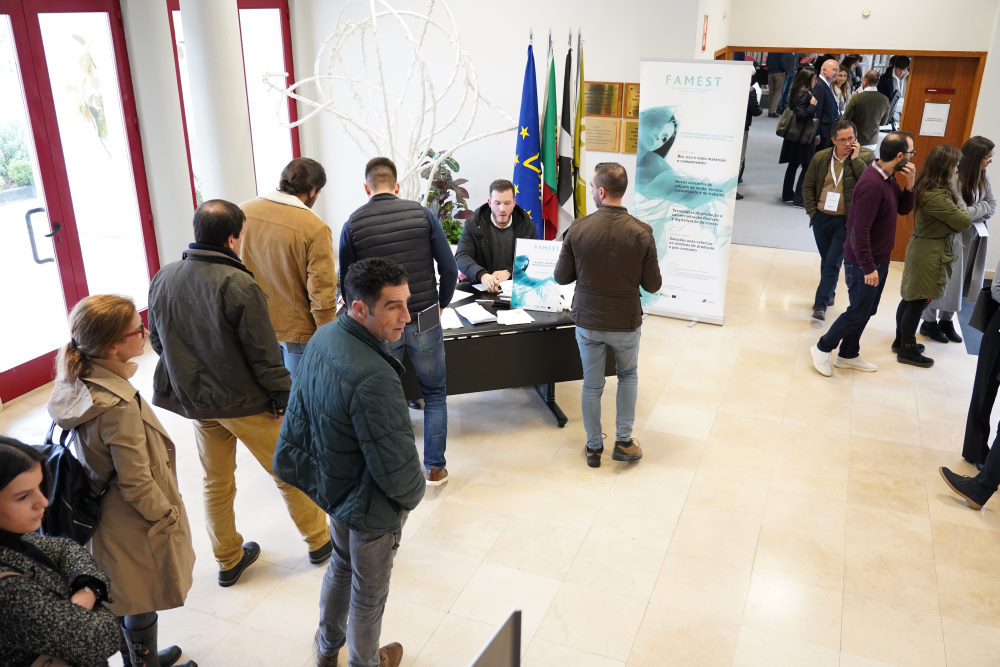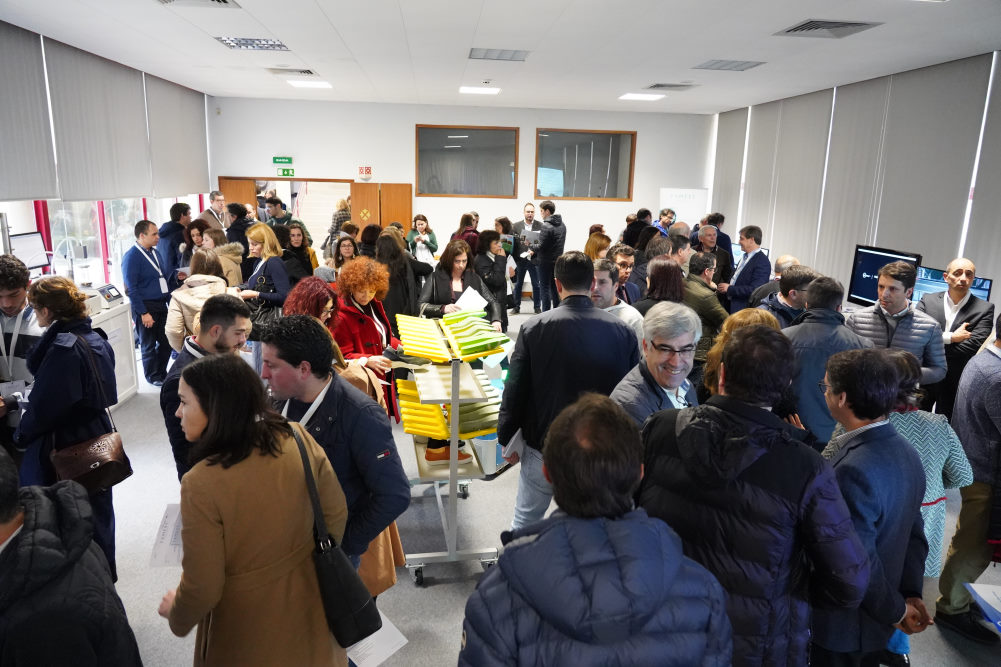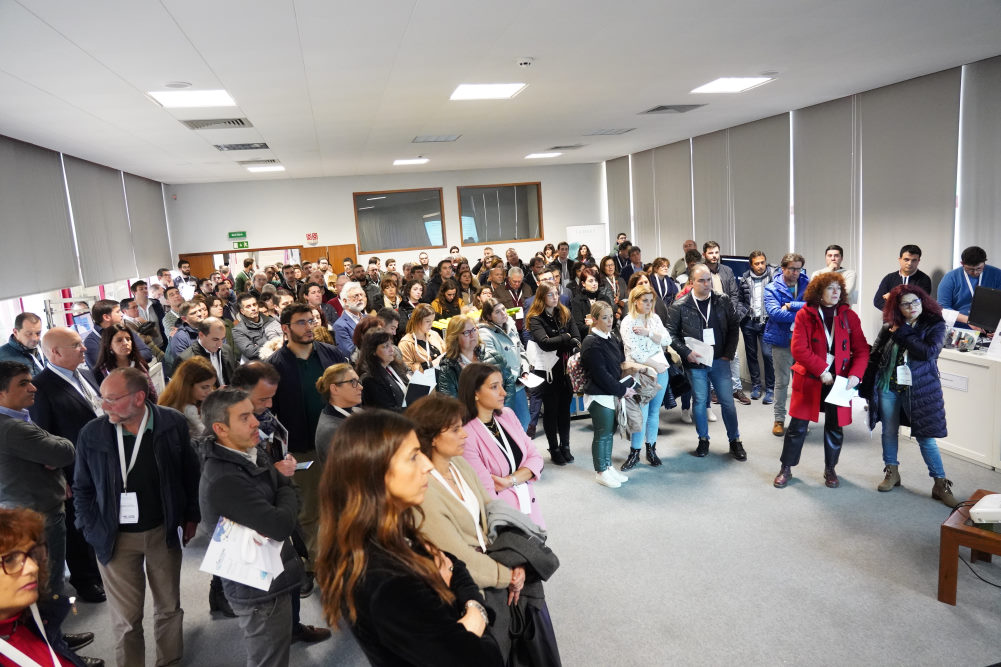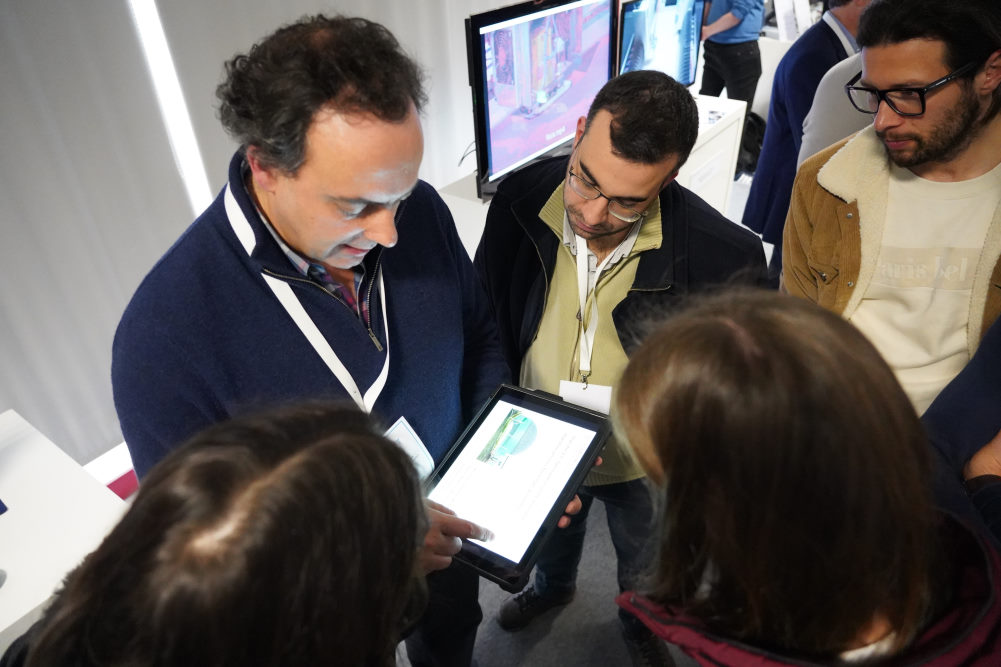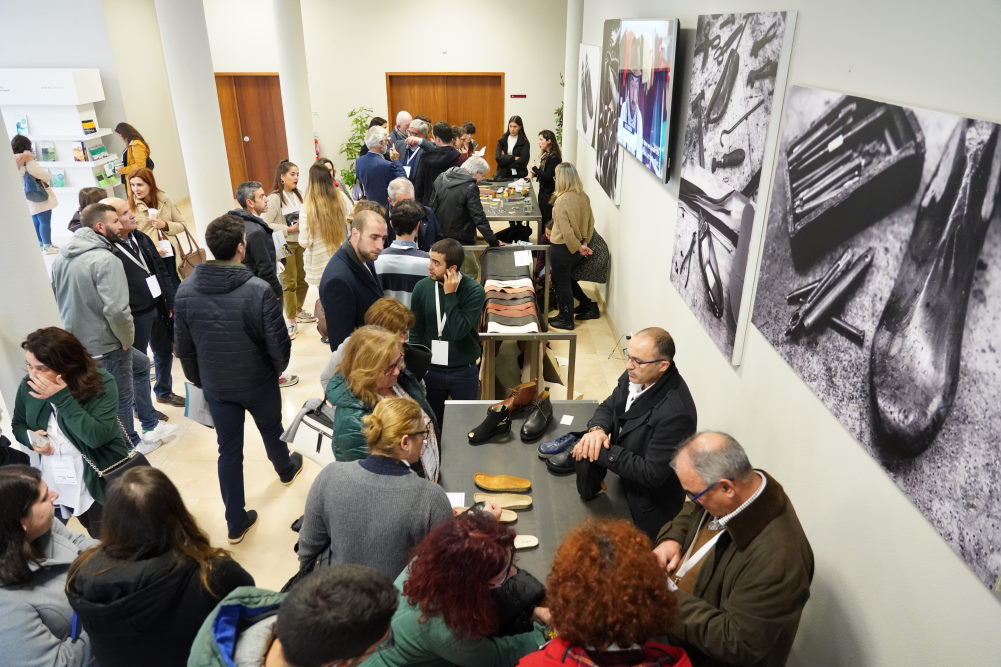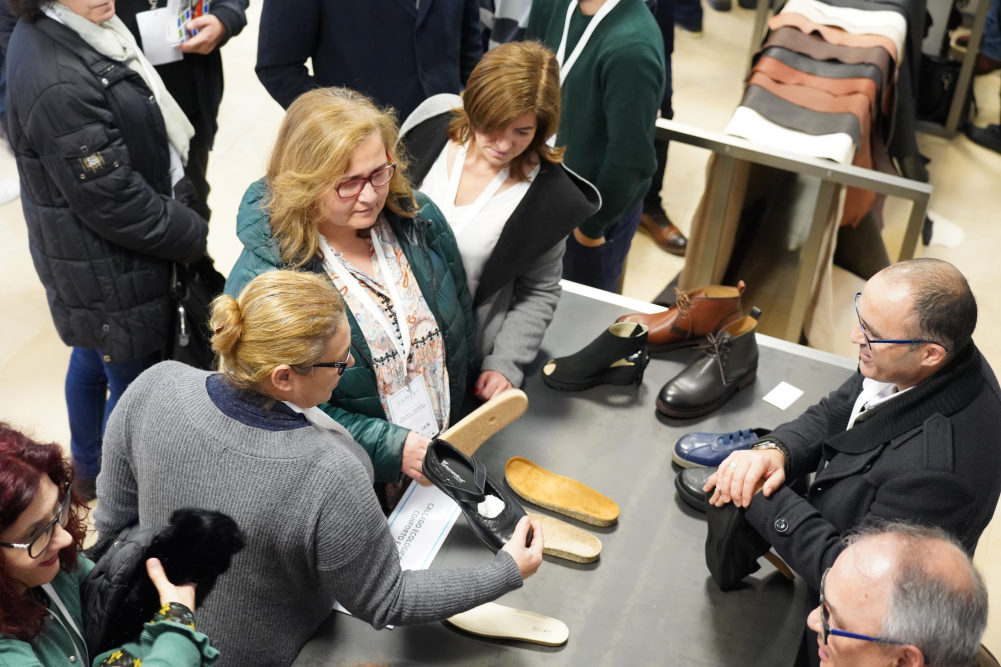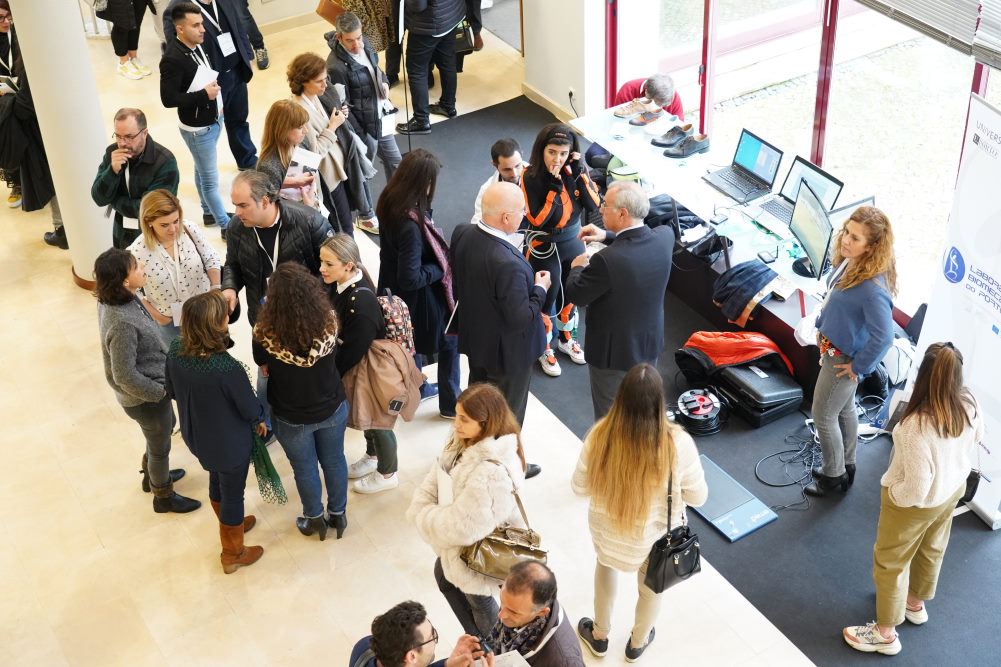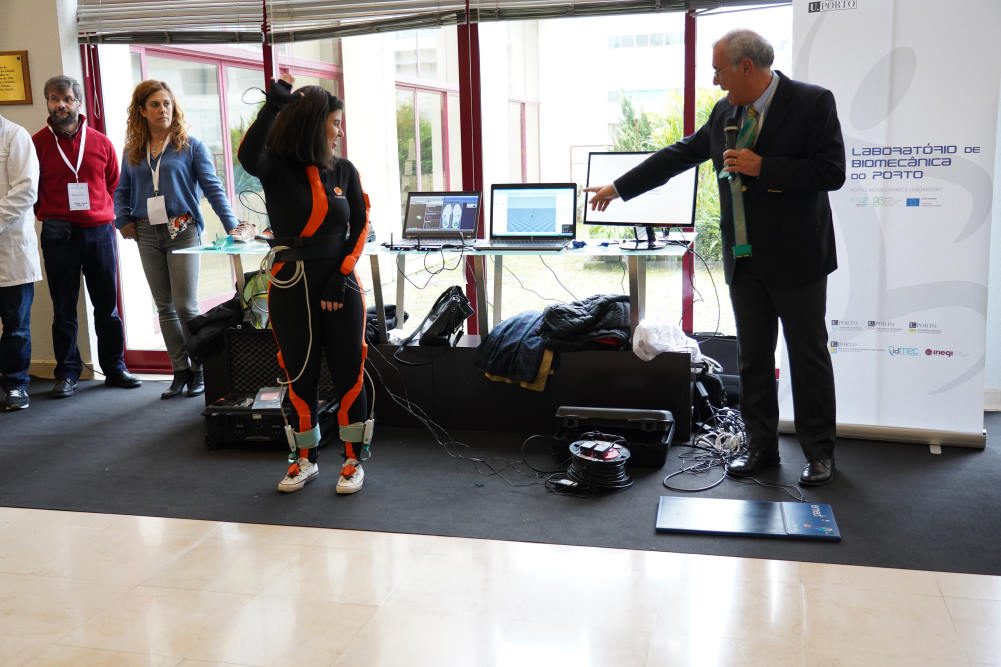 After two years of work, the FAMEST project dedicated an entire day, on the 29th of January, to demonstrate some of the results obtained so far and to held some workshops at CTCP (Portugal)
FAMEST - Footwear, Advanced Materials, Equipment and Software Technologies, is a project initiated by the end of 2017, with a planned investment of 6 million euros and integrating a multidisciplinary and complementary team led by footwear company KYAIA - Fortunato O. Frederico. The project includes work being developed in several areas, such as new materials, components for footwear and advanced technologies, New concepts of footwear, incorporating new materials, and produced and marketed by new flexible and agile technologies and Solutions to value production and post-consumption.

The FAMEST team includes manufacturers of footwear, materials, components and industrial equipments, as well as companies of laboratory equipment, logistics and software. In the project are also integrated RDT entities, such as the Portuguese Footwear Technological Centre, the Portuguese Leather Technological Centre, Research Centers of the CCG, INESCTEC and INEGI, the University of Porto and University of Minho and the Polytechnical institutes IPB and ISEP.

In a phase in which the project moves from research work to a test phase on an industrial scale, an entire day was dedicated to focus on the results obtained so far. In a session held in São João da Madeira at CTCP headquarter, on the 29th of January, FAMEST partners presented the first prototypes of the developments carried out and based on 3 main areas:
• sustainability and circular economy
• biomechanics and sensed footwear
• industry 4.0 and digital economy
For more information please refer to the project's website following this
LINK
.