Portuguese industry wants to attract new talents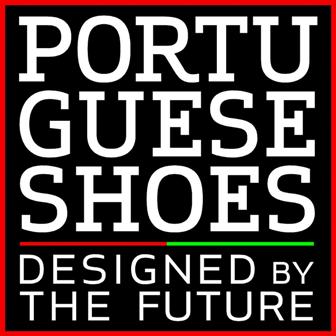 This is the goal of a campaign currently in course, developed by APICCAPS. The Portuguese Association says there is a clear aim of attracting young people for the companies making up the Footwear Industry

With the slogan "
Feeling Sexy
", accompanied by a call to action: "Join us and make part of the Sexiest industry in Europe", this new campaign developed by the Portuguese Footwear, Components and Leather Goods Manufacturers' Association, APICCAPS, is now being implemented in the regions with a strong presence of the footwear industry.
The numbers don't lie: the Portuguese Footwear sector has created more than 9 000 jobs since 2010 and the Portuguese companies are in a position to offer career opportunities for young people in a variety of fields, ranging from production to design, from logistics to new technologies, from marketing to the commercial area.
Capturing a new generation of talent
This is one of the first measures implemented by APICCAPS's recently elected President Luis Onofre. When taking up on his new role as head of the Portuguese Association Luís Onofre has announced a 50 million euros investment plan (
read more here
) and a clear aim to focus on two major areas: promoting a campaign to attract young people to the sector and implement new initiatives under the Industry 4.0 program.
Strengthening the technical expertise of the sector is a major priority for the next three years mandate. In addition to
attracting qualified young people
, encouraging the training of human resources and incorporating
high added-value skills
(design, fashion, marketing, new technologies, etc.), promoting an
internships program
, launching an
entrepreneurship program
or reinforcing the
training opportunities
are some of the most relevant activities on the pipeline.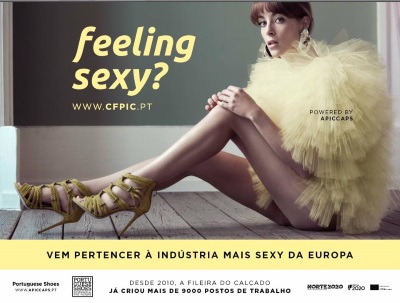 The Academy of Design and Footwear, with facilities in S. João da Madeira and Felgueiras, and the Felgueiras Vocational School, offer courses directed to the needs of the Footwear sector and have a high level of employability. Students have access to financial support for transportation and food and, in many cases, a scholarship. The internship in a Footwear company is part of the educational program.
In 2016, Portugal has exported more than 81.6 million pairs of shoes with a total value of more than 1.9 million euros. This performance represents a growth rate of 3.2% over 2015. Sales to foreign markets reached another historical maximum, with this being the seventh consecutive year of growth for the Portuguese footwear exports (
read more here
).