EU and New Zealand conclude talks on free trade agreement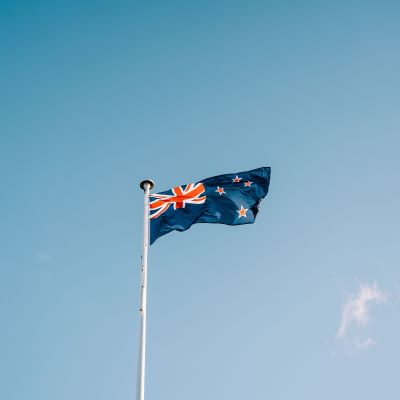 The deal, to which negotiations started in June 2018, is the first one to integrate the EU's new approach of using trade to promote sustainable development
"This is a new generation of trade deal, with both sides set to make real economic and environmental gains. New economic opportunities are vital as we strive to recover from the twin shocks of COVID-19 and Russia's aggression against Ukraine. This deal will unlock a raft of fresh export opportunities for EU businesses and SMEs for goods and services. It also contains the most ambitious sustainability commitments in any trade agreement ever. This proves we are already delivering on our promise to get more added value from our trade deals in terms of sustainability", commented Executive Vice-President and Commissioner for Trade for the EU, Valdis Dombrovskis.

So, in addition to opening "significant" economic opportunities for both consumers and companies, the deal contains "unprecedented" sustainability commitments, such as respect for the Paris Climate Agreement and core labour rights, which will be enforceable through trade sanctions as a last resort.

Moreover, thanks to the agreement, bilateral trade is expected to grow by up to 30%. EU annual exports will possibly grow by up to 4.5 billion euros and EU investment in the southwestern Asian country will potentially increase by up to 80%. The deal will also allow cutting about 140 million euros a year in duties for EU companies from the first year of application.

The texts of the deal will now undergo legal revision before being submitted for approval by the European Council, after which it can be signed by both parties. Following the signature, the document will be sent to the European Parliament for consent. After the consent from the Parliament, and once New Zealand also ratifies it, the agreement can enter into force.

Image Credits: Claudette Wicks on Unsplash