Dr. Martens' main shareholder sells part of its shares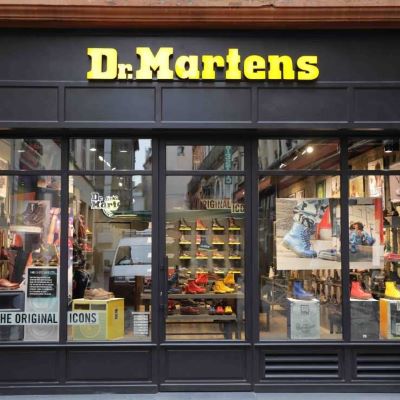 The Luxembourg company IngreLux, owned by funds advised by the private equity firm Permira, has announced that it has sold 65 million of its ordinary shares, at the price of 4.73 euros
This allowed the company to raise a total turnover of 257 million British pounds (307.7 million euros). According to shoeintelligence.com, the price represents a 6% discount from the previous day's closing price, but is above the price set for Dr. Martens' initial public offering in January 2021. Then, the iconic footwear brand had been valued at 4.2 billion euros.

IngreLux will hold, henceforth, a 36.4% stake in the British footwear company, which will not receive any proceeds from the placing. Barclays Bank and Goldman Sachs acted as joint bookrunners for the placing.

The market responded negatively to the news: Dr. Martens' share price dropped almost 11%.
Image Credits: lechti.com