Strong first quarter for Dr. Martens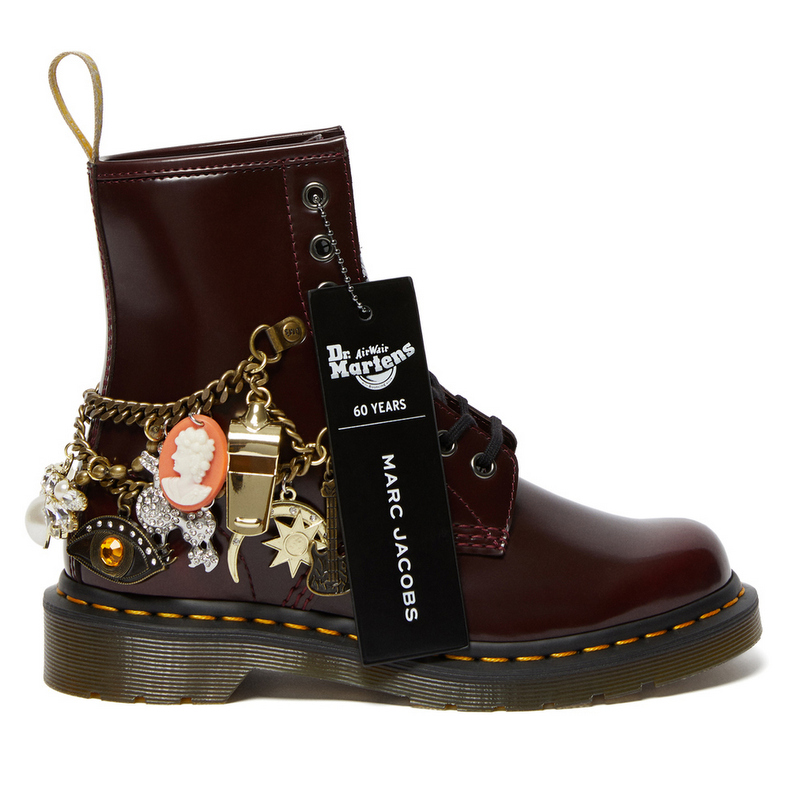 Group revenue was up by 52% year on year. By channel, Dr. Martens saw recovery of its retail segment while ecommerce registered good growth against a very strong comparative and a strong wholesale performance. All regions saw good growth
"I am very pleased with the performance across our business in the first quarter of our new financial year. We achieved continued growth in ecommerce against a triple-digit growth rate last year and the reopening of our own-stores drove a strong retail recovery through the period. In addition, we saw a return to more normalised wholesale shipments over the period. The first quarter of the year is always our smallest period, being the end of the Spring/Summer season. Our larger Autumn/Winter season begins from Q2 and our performance to date gives us confidence for the remainder of the year. We will continue to take a long-term custodian mindset, investing into our business and making decisions to drive the brand for the decades to come", commented Kenny Wilson, Chief Executive Officer.


Channel Performance
Throughout the first quarter of the current fiscal year (FY22), all the brand's US stores were open, while the UK stores opened from mid-April, and Continental Europe stores opened steadily through May and June. Japan remains the most impacted, with stores operating with varying capacity restrictions and a few locations remaining closed. This compares with the first three months of last year, where the vast majority of Dr. Martens' stores were closed or subject to significant COVID-19 restrictions, which materially impacted retail revenues.



According to the company, on a two-year basis (FY22 compared to FY20) the performance in the first three months of the year "was as expected", with retail revenue down by 6% for the quarter as a whole and positive in the month of June. In the first quarter of FY22, strong ecommerce revenue growth of 11% was achieved (19% on a constant currency basis). This against a very high comparative with ecommerce growth in Q1 FY21 up triple-digit, given the widespread store closures at that time. On a two-year basis (Q1 FY22 compared to Q1 FY20), ecommerce revenue is up by 155% (166% in constant currency terms).





The company also reported a strong performance in the wholesale business in the first quarter, as "customers normalised shipment timings": wholesale revenue was up by 50% year-on-year (up 64% constant currency), with particularly strong shipments in America.




Regional Performance
The strongest regional performance was seen in Americas, with revenue up by 106% (132% constant currency), mainly driven by wholesale, with both a normalisation of shipments compared to the prior year and strong underlying growth. EMEA delivered a 30% revenue growth (36% constant currency), driven by an encouraging retail recovery as stores reopened, as ecommerce growth continued wholesale registered a positive performance. APAC saw revenue up by 17% (30% constant currency), with good growth across all channels. The largest market in APAC is Japan, which continues to see significant COVID-19 restrictions in retail.