Double digit growth for Puma' sales and profitability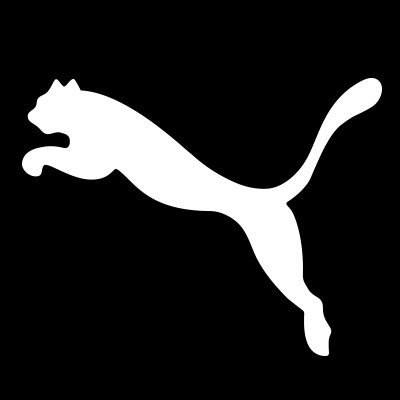 In the third quarter sales increased by 14% currency-adjusted to 1 242 million euros (+11% reported) with double-digit growth in the Americas and Asia/Pacific regions. Profitability also grew at two digit's rates
<![if gte mso 9]>
Bjørn Gulden, Puma's Chief Executive Officer commented: "The third quarter ended a little stronger than we had expected with sales growing organically by 14% to 1 242 million euros and EBIT increasing by 28% to 130 million euros. This growth was achieved by a double-digit increase in both Americas and Asia/Pacific and high-single digit growth in EMEA. This improvement was further strengthened by a very positive development in Apparel, which grew 27% in the quarter. Although we saw very negative currency impacts in Turkey and Argentina, overall, we experienced less headwind from currencies in sales than in previous quarters. We still see large shifts in product trends and consumer demand but feel we have reacted fast enough to continue our growth".


Third quarter performance
Puma's sales increased by 13.9% currency-adjusted to 1 241.7 million euros (+10.7% reported). The Americas and Asia/Pacific regions contributed with double-digit increases, while growth in the EMEA region was at a high single-digit rate. The Apparel product segment was the main growth driver in the quarter, supported by new product launches in the Sportstyle, Teamsport and Motorsport categories. Footwear and Accessories grew at a high single-digit rate. Net earnings increased from 62.1 million euros to 77.5 million euros and earnings per share were up from 4.16 euros in the third quarter last year to 5.18 euros.

Nine months performance
Sales for the first nine months were up by 16.7% currency adjusted to 3 422.0 million euros (+10.5% reported). All regions and product segments supported sales growth with a currency-adjusted, double-digit increase.

Including eCommerce, Puma's own and operated retail sales increased by 22.5% currency adjusted to 771.2 million euros. This represented a share of 22.5% of total sales for the first nine months of 2018 (21.7% in the previous year). The reasons for the rise are a like-for-like sales growth in our own retail stores, the extension of our retail store network and a continued strong growth of our eCommerce business.

Net earnings grew by 31.7% and came in at 176.0 million (last year: 133.6 million euros). This translates into earnings per share of 11.77 euros compared to 8.94 euros in the first nine months of 2017.


Outlook 2018
The third quarter of 2018 saw a continued strong increase of sales and profitability, which was slightly above Puma's expectations. As a consequence, and based on the outlook for the remainder of the year, guidance was slightly adjusted. Puma now expects that currency-adjusted sales will increase between 14% and 16% (previous guidance: currency-adjusted increase between 12% and 14%).