Crocs posts revenue growth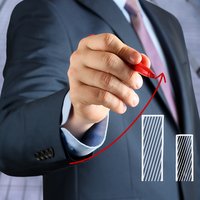 In the first quarter, revenue increased by 6.5%, totaling 279.1 million US dollars. On a constant currency basis, revenue increased by 9.2% compared to similar period last year
Gregg Ribatt, Chief Executive Officer, stated: "We are pleased with our start to the new year. First quarter revenue increased by 6.5% driven by the positive response to our spring/summer 2016 line and operational improvements."

In the first quarter of 2016, the company reported GAAP net income attributable to common stockholders of 6.4 million US dollars, compared with 6.0 million US dollars in similar period last year.

Crocs expects second quarter 2016 revenue to be in the range of 340 to 350 million US dollars, with revenue growth in the mid-single digits, on a constant currency basis, in the first half of the year compared to the first half of 2015.