Crocs opens new American distribution centre in Ohio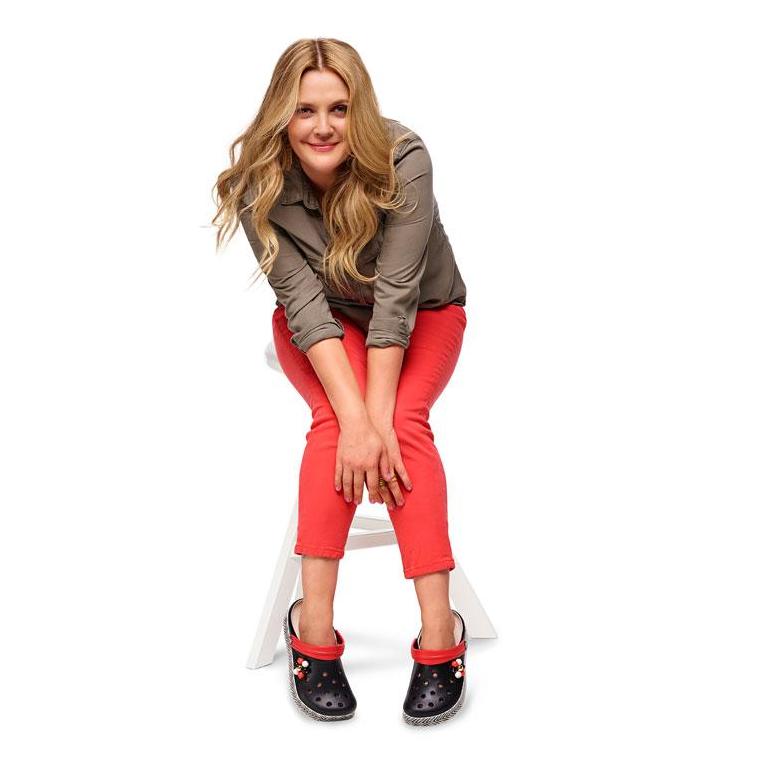 The Colorado-based footwear giant known for its clogs announced the official opening of its new distribution centre
The new 550 000 square foot facility will serve as the distribution center for the company's operations in the United States and Canada and replaces the current facility located outside of Los Angeles (California).


Bill Bine, Senior Vice President, Global Supply Chain, commented: "Today's opening of our new Americas distribution centre in Dayton, Ohio is essential to our future, as it will support our rapidly growing business and provide an enhanced customer experience."

The Dayton facility is approximately 40% larger than the company's prior facility and brings new automation to Crocs. As a result, throughput is expected to be approximately 50% greater than at the former facility. Crocs believes that such benefits, in combination with the facility's location in the central part of the country, will significantly increase the speed-to-market capabilities for wholesale customers and e-commerce consumers.

The facility is expected to employ over 150 full-time individuals.