Crocs files complaint to block imports and sale of trademark-infringing products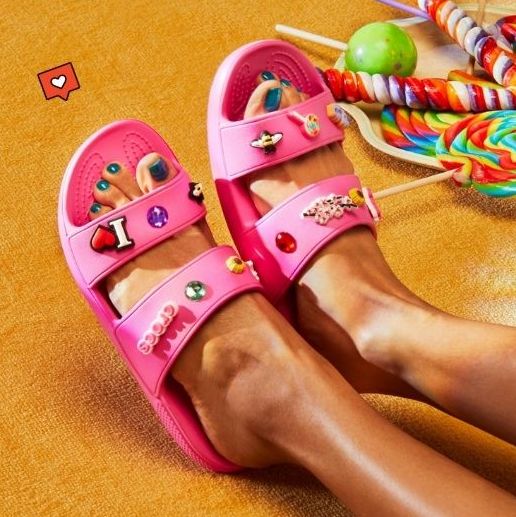 The Colorado-based brand famous for its clogs filed a complaint with the United States International Trade Commission (ITC) seeking an investigation of unlawfully imported shoes into the United States in violation of its registered trademarks
In its ITC complaint, Crocs seeks to block the imports and subsequent sale of products into the United States that infringe on its trademark rights.

"We pride ourselves in creating iconic products that are distinctly Crocs and this decisive action further demonstrates our commitment to protecting our brand, our trademarks and other intellectual property. By blocking the importation and sale of trademark-infringing footwear, we can ensure with confidence that our product DNA is fully protected while continuing to provide an authentically Crocs experience to our customers and consumers", commented CEO Andrew Rees.

This complaint follows a 2006 request filed by Crocs with the ITC relating to its design and utility patent rights for the Crocs Classic Clog. This initial action resulted in the ITC issuing a general exclusion order barring the importation of product infringing its patent rights – the same relief that Crocs seeks in its current action with respect to its trademarks.

Image credits: cosmo.ph