Register to continue reading for free
Covid-19: latest news from Korea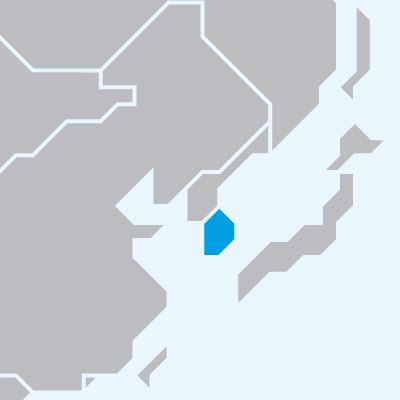 We continue our trip around the word to give you the latest updates about the impact of Covid-19 in the different markets. Today is Korea's turn
The number of confirmed Covid-19 cases is now in the order of 10 400 and the country's death toll has approached 200. Currently, the number of daily new cases has been reported under 100.

Korea has been also pushing for an extensive 15-day social distancing campaign in place since the 22nd of March. Citizens are strongly urged to stay home, except for essential needs or for work reasons. The government has also strongly recommended people to suspend group activities and gatherings.

"It is important that people continue to practice intensive social distancing and avoid gatherings at closed locations", the Footwear Industrial Promotion Centre tells the World Footwear.

The government set up a 100 trillion South Korean Wons (100 billion USD) relief measure to support industries and public welfare.


(Updated on the 7th April 2020)
According to the World Footwear Yearbook (
Available HERE
) in 2018 the Republic of Korea had a total production of footwear of 25 million pairs, importing 266 million pairs and presenting an apparent consumption of 281 million pairs. Korean exports have grown strongly in 2018 but only represent a fraction of the country's 3 billion US dollars of imports.