Covid-19: impact in Greece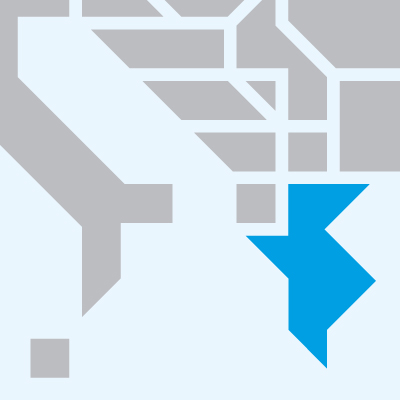 As we continue to cover the impacts of the diffusion of Covi-19 across the world and as countries take several measures to fight it, we bring you all relevant updates. This time from Greece
The level of disruption in Greece is very high. "At the moment there is a complete lockdown in effect from the 18th of March until the 6th April", the Hellenic Association of Footwear Manufacturers and Exporters tells the World Footwear.

Footwear factories are no longer operating in the country and retail is also facing limitations.

The Greek authorities have implemented some measures to mitigate the consequences of the lockdown, such as indemnities to workers. Under this scheme "all workers in footwear industry will be paid 800 euros from mid-March to end April to cover the lost salaries given the closure of businesses".

The main concerns in Greece relate to what will happen after April, as uncertainty is very high at the moment. Also, companies were already being impacted by orders cancelations, before the lockdown.

However, the diffusion of Covid-19 is not only impacting retail and manufacturing: "Our biggest concern as a country is tourism, which is our biggest industry", the Hellenic Association of Footwear Manufacturers and Exporters concluded.

The Footwear Industry in Greece
As the Greek economy recovers from the severe crisis that hit it some years ago, footwear trade is also recovering. According to the World Footwear Yearbook (
Available HERE
), exports of footwear set a new record in 2018 at 152 million dollars, growing more than 30% on the previous year. Imports have yet to reach their pre-crisis levels but grew by 15% last year, reaching in 2018 the highest level in eight years.