CICB Sustainability Forum 2023 to debate traceability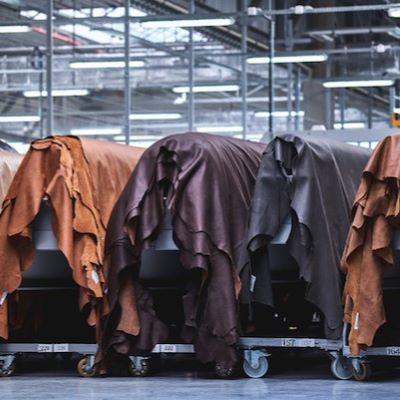 Under the umbrella "paths to traceability", the tanning industry's event is scheduled to take place on the 8th of March 2023 at the Fimec Fair, in Novo Hamburgo (RS), Brazil
Given the demand for traceability among the entire leather industry, the next edition of the CICB Sustainability Forum aims to contribute with traceability solutions to identify the journey that the material or input has taken, from origin to delivery.

Starting at 2 pm, visitors will attend five lectures which will bring about an overall overview of the sector's main figures and focus on topics such as geotechnology, laser traceability, power of data and the sustainable calf production protocol. The event will close at 5 pm, following a panel that will discuss the future of the sector and traceability.

Registrations for the event are already available on its website.
About 2023 CICB Sustainability Forum
Since its inception in 2012, the Sustainability Forum is a hub for the leather sector to exchange ideas and networking, bringing together tannery technicians, directors, buyers from the footwear, furniture and automobile industries, suppliers and press. Realized during the 46th edition of Fimec, a reference in business and promotion of great innovations for those who work in the industry, it expects to create positive dynamics from the public visiting the fair.





This year's edition is organized by the Brazilian Leather project, an initiative of the Centre for the Brazilian Tanning Industry (CICB) and the Brazilian Trade and Investment Promotion Agency (ApexBrasil). It is sponsored by Niceplanet, GER, Feltre and Abrameq with Master, NBN and Bremm Peck. Silver Sponsors: Units Brasil, Midori Auto Leather, Sincurt and Viposa.







Image Credits: aplf.com