China's personal luxury market grew by 36% in 2021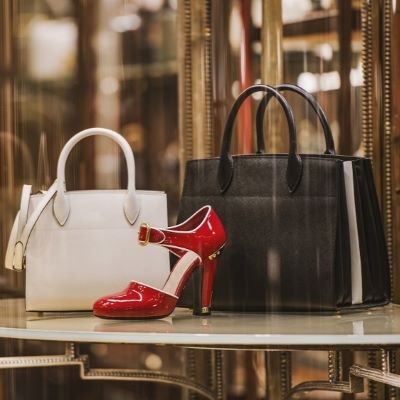 Chinese consumers spent around 471 billion yuan (74.3 billion US dollars) on personal luxury goods last year, despite challenges posed by the COVID-19 pandemic
The report by the global management consultancy Bain & Company shows that consumers spent more domestically due to international travel restrictions. Concretely, consumers spent more on personal goods, such as luxury apparel, shoes or beauty products, than on travelling or experiences. On a comparable basis to 2019, China's personal luxury market nearly doubled.

China's share of the luxury market grew from 20% in 2020 to approximately 21%, according to Bruno Lannes, partner at Bain & Co and co-author of the report. "We anticipate this growth to continue, putting the country on track to become the world's largest luxury goods market by 2025 - regardless of future international travel patterns," said Lannes in the report.

The document also concluded that the establishment of an offshore duty-free zone in Hainan, an island province in China, and the continued expansion of the online shopping trend have contributed to this result. The Asian's country online luxury sales increased by nearly 56%, as compared to the rate growth of offline lines, which corresponded to 30%. Hainan's duty-free stores witnessed sales nearly double from 2020 to 2021.

Image Credits: melchers-china.com