Brusque, expressing the passion for footwear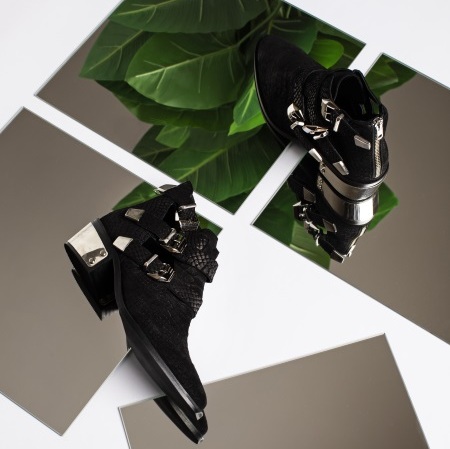 Get to know a brand of footwear from Felgueiras, in the north of Portugal, a city with a long tradition in shoe making
Brusque was created by footwear producer Vercesa in response to their ambition to express the passion and know how acquired since 1986.

The entire manufacturing process takes place in Felgueiras, a city in the north of Portugal with a immense tradition in the footwear industry.

Vercesa through the Brusque brand privileges the quality of its products, and always combines it with detailed handmade finishing. As a brand, Vercesa intends to follow their strong tradition base because that is "what they know to do best", but increase exponentially the attitude, the individuality and style incorporation on their models in each new collection.

This is the brand's path to add extra authenticity and true in their work and products, something that expresses the passion of the company for the shoes.