British Retail Consortium talks about promising signs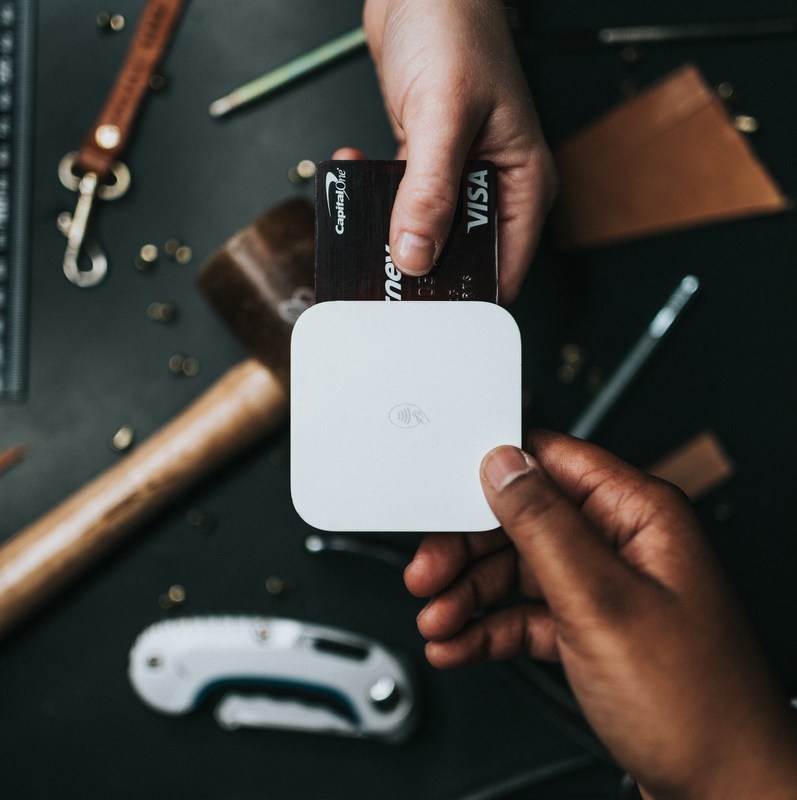 The UK trade association for retail businesses confirms a total sales increase of 7.3% in the month of April, following the reopening of brick of mortar. However, the British Retail Consortium (BRC) this is still fragile
Given that 2020 was a turbulent year (with retail bounced between being open and closed) which reduces the ability to make meaningful comparisons, the British Retail Consortium (BRC) is presenting the 2021 figures are compared with 2019 (pre-pandemic). This means that the 2021 figures are now year-on-two-years (Y-o-2Y), rather than year-on-year (Y-o-Y).
Saying this, according to the BRC, covering the four weeks running from the 4th of April to the 1st of May, total sales increased considerably over in the period following reopening and by 7.3% across the month of April compared to April 2019. This is above the 3-month average growth of 6.0%.

"Following the reopening of so-called non-essential stores on 12th April in England and Wales and continued online growth, retail sales enjoyed a welcome boost last month. With the short-term pent-up demand for the shopping experience drawing consumers back to stores, non-food sales across stores and online increased by a quarter between March and April. It is great to see customers feeling confident visiting shops, a testament to the ongoing investment by retailers in making their stores, warehouses, and deliveries COVID-secure. Many fashion retailers saw an uptick in sales, particularly in outerwear and knitwear, as the public braved the cold spring weather for outdoor meeting and dining with friends. Furniture also saw a boost as consumers can once again try before they buy. However, this sales growth is fragile. There is little competition for share of spending while parts of hospitality, leisure, and tourism remain restricted and inner cities and town centres continue to perform poorly as many people continue to work from home. While the boost in sales is positive as the industry continues to invest in safety and the online offer, high streets still have a long way to go on the path to recovery. There are 530 000 people who work in retail still on furlough", commented Helen Dickinson OBE, Chief Executive at the British Retail Consortium.
Image credits: Nathan Dumlao on Unsplash