Bolflex's focus on sustainable growth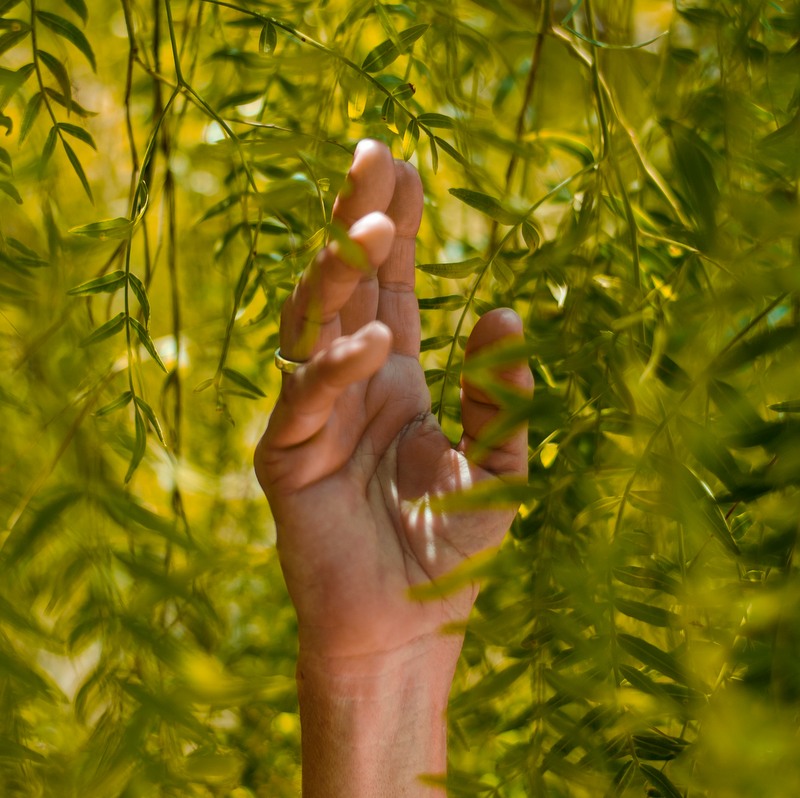 Portugal-based Bolflex has been working to reduce its environmental carbon footprint, permanently concerned with the environment and the future of the planet
In recent years Bolflex made a huge progress on waste management and consequent reduction of such through the development and acquisition of rubber injection machines, cutting in half the waste inherent to the manufacture of soles.
The Portuguese-based company follows a practice with 3 keywords which it believes to be crucial for a better environment: Reduce, Reuse, Recycle.

With those environmental concerns in mind, Bolflex has developed 2 products:
– a unique Eco-friendly sole, based on natural products;
– a recycled sole, produced with 70% of recycled rubber. According to the company's own words: "a pure innovation product".

Earlier in the year, the company specialized in footwear components has launched into the market new vegan and recycled products -
READ ALL ABOUT IT HERE
.
Image credits: Rafael Albornoz on Unsplash