Bata marks 1st year in Philippines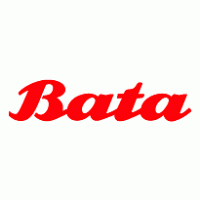 The global footwear brand Bata is celebrating its first anniversary in the Philippines market
Arlyn Guanlao, Bata Philippines General Manager, said the past year has been both exciting and challenging for Bata, as one of the new entrants in the local market, adding: "no matter what one's style is, count on Bata to bring high fashion at an affordable price.
"Most Filipino customers accepted the shoe brand very well", Guanlao said, noting that Bata, founded by Tomas Bata in Austria-Hungary and stil run as family-run business, has been around for more than a hundred years.

Taking pride in providing customers with services that exceed expectations, Bata does not only appeal to the young people but also to children, men and women. "We want to be known as 'comfortably sexy'," Guanlao concluded.

At present, Bata has four outlets in the country and will open three more: "We are going to end (the year with) seven (stores)," Guanlao said, adding Bata plans to expand to Visayas and Mindanao soon.