Bangladesh sets target of 5 billion US dollars for its leather industry exports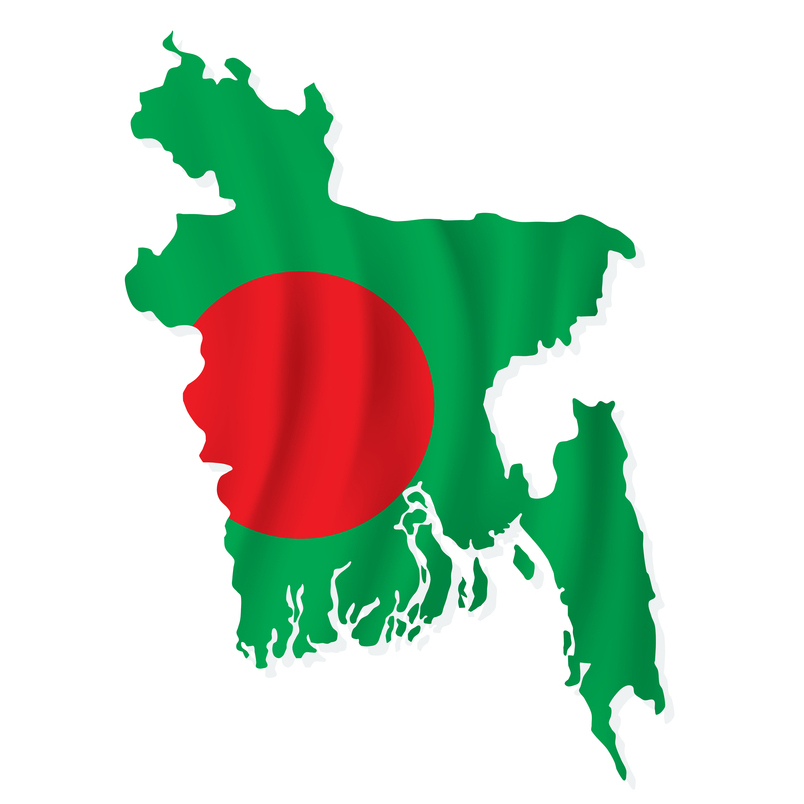 The new target is being set for 2021. The Ministry of Commerce reaffirmed this aim during the inaugural ceremony of the Leathertech Bangladesh 2016

The challenge is set as part of the Government's plan to achieve the Vision 21 development goals, announced by the Prime Minister. Vision 21 is a wide strategy elaborated by the country's Government and reflects the authorities vision of where the nation needs to be in 2021, the year marking the golden jubilee of the nation, ie, the 50th anniversary of Bangladesh's independence. Specifically for the leather industry a target of 5 billlion US dollars has been set.

The Ministry of Commerce, Tofail Ahmed, confirmed this during its speech at the inaugural ceremony of the Leathertech Bangladesh 2016, held at International Convention City in Dhaka's Baridhara.

The 4th edition of the event, an international technology tradeshow for the leather sector, is spread over 3 halls and counts with participation of companies from 15 countries. The expo has a showcase of a wide range of machinery, components, chemicals, accessories & leather, footwear, leather goods and is jointly organised by ASK Trade and Exhibitions Pvt Ltd.

250 exhibitors have exhibited from Bangladesh, China, India, Turkey, Egypt, Sri Lanka, Italy, Singapore, Japan, Germany, UK, Vietnam, Taiwan, Hong Kong, Korea. They have showcase machinery for tanning leather, manufacturing footwear and leather goods along with components, dyes & chemicals, accessories and allied products. Also, India and China have two large pavilions at the event.

This tradeshow will remain open 03-05 November 2016 from 11.00am to 7.00pm every day for all.