Products within Bangladesh's leather sector with different dynamics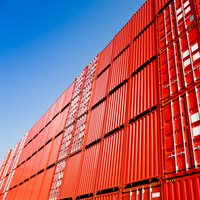 Sales abroad of leather products between July 15 – March 16 have represented 1.5 times the target established for the period. Leather and leather footwear with opposite performances
The Export Promotion Bureau (EPB) estimates that in the first nine months of the current fiscal year (July 2015 – March 2016) leather footwear exports totaled 354.02 million US dollars, which compares to a target for the period of 401.22 million US dollars. This positions exports of leather footwear at a level of 88.2% of the target for the period.

Exports of leather and leather products exports reached 102.9% of the target set for the period; however, the categories performed differently. While leather exports were quite below the target for the period, achieving only 72.4% of the target, leather products have reached 149.2% of the target for the period.

According to the World Footwear Yearbook, in 2014 Bangladesh was the 8th largest footwear manufacturer, with a total production of 315 million pairs, representing a 1.3% share in total worldwide production.