Assomac with new Managing Director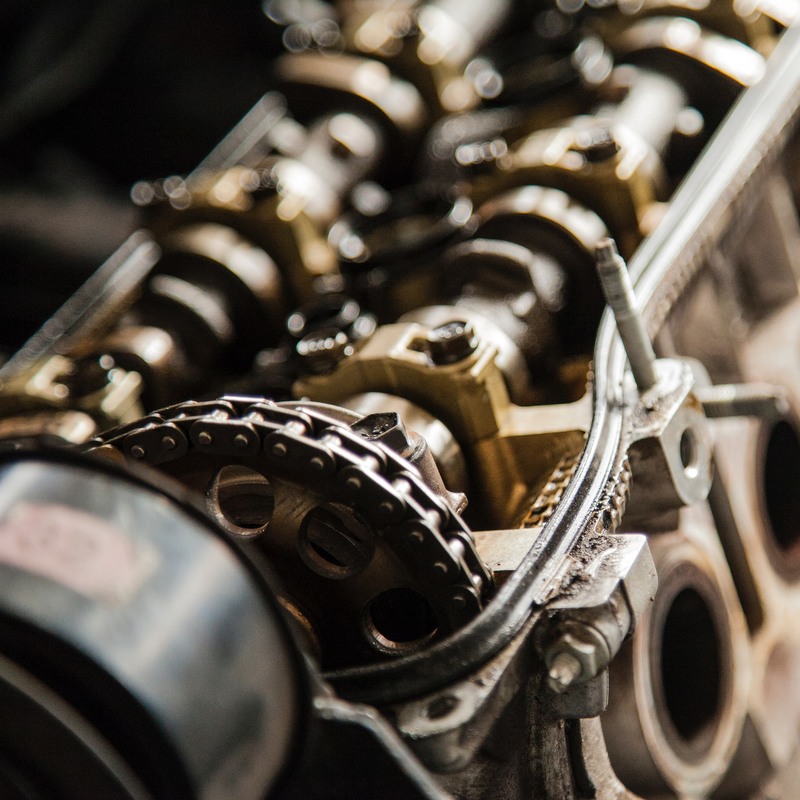 Roberto Vago took up the role of Managing Director of the National Association of Manufacturers of Footwear, Leathergoods and Tanning Technologies. He replaces Amilcare Baccini
Starting on the 1st of October Roberto Vago took up the role of Managing Director of Assomac (National Association of Manufacturers of Footwear, Leathergoods and Tanning Technologies).
Roberto Vago joined Assomac in 2008 and has served the Association as a technology adviser and Project Manager, being particularly focused in internationalization and dissemination of innovations developed by member companies; specifically involved through international trade fairs and or dedicated technological seminars supported by local pubblic institutions.
He replaces Amilcare Baccini, who has left the organisation, after more than 4 decades serving Assomac.

Image credits: Garett Mizunaka on Unsplash