Argentine suppliers support Footwear Promotion Law but demand further clarifications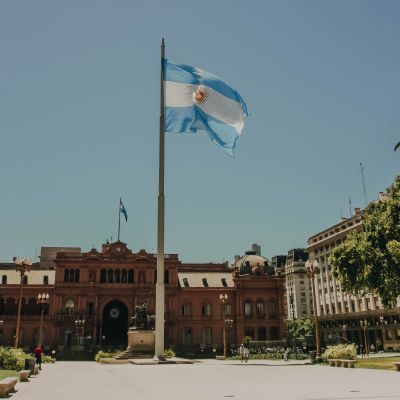 The Argentine Chamber of Suppliers of the Footwear Industry (CAIPIC) demands further clarifications on the Footwear Promotion Law to avoid situations that could impact the sector
Despite supporting the bill that aims to enhance the footwear sector, CAIPIC is concerned about some points regarding the import of materials and components, as well as their percentage in the content of footwear manufactured in the country. The association is in favour of imports, but asks for definitions and regulations of access quotas based on factory categories and product characteristics, according to the local production structure, to protect domestic suppliers.

"Our entity supports the spirit and objectives of the bill, understanding the importance of having a law that protects the value chain's development achieved in recent years. On the other hand, we also believe that is necessary to give our perspective on it, so that the bill considers the investment and employment efforts made by the companies that form the chamber, which are currently working and producing supplies, parts, and components for the footwear value chain", stated the Association.

Introduced by the Secretariat of Industry in May, the Footwear Promotion Law aims to improve the conditions of the Argentine footwear industry from suppliers to the final consumer. To this end, it seeks to promote the creation of more quality jobs and increase the scale and productivity of the industry, greater investment in the development and transfer of new technologies and sustainable practices, and a better positioning of the sector on the international scene. So far, the bill has received overwhelming support from most actors in the value chain.

Image Credits: Leonardo Miranda on Unsplash