APLF confirms homecoming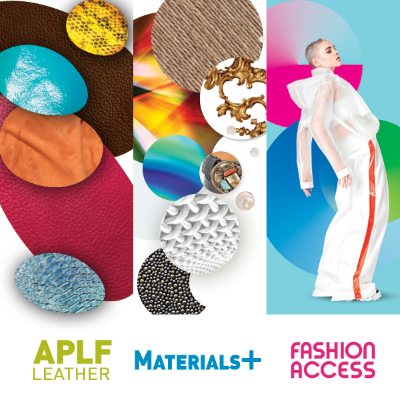 After a successful 37th edition that attracted over 5 000 visitors from 92 countries, the APLF trade fair will return to Hong Kong for the next edition, scheduled for 19-21 March 2024
The last edition of APLF, held between the 13th and the 15th of March at the Dubai World Trade Centre, brought together 314 exhibitors and 15 national pavilions, attracting more than 5 000 visitors from 92 countries. David Bondi, Senior Vice President of Informa Markets Asia and a Director of APLF recalled that Dubai is "easily accessible from the American, European, as well as the Asian subcontinents", which undoubtedly contributed to "the international nature of the trade show".

Nonetheless, according to the organization, the confirmation of the return of the trade fair to Hong Honk in the next year's edition, from the 19th to the 21st of March, was met with much "relief and enthusiasm" by the attendees.

Still, this 37th edition of the event was already marked by the comeback of Chinese suppliers and buyers, offering visitors the opportunity to take advantage of the business platform traditionally offered to the leather and fashion sectors by APLF. Commenting on the trade fair, Fernanda Schwade, the CEO of the Brazilian Liderkoll, said that it was "a very productive experience for us as we were able to connect and network with quality contacts from across the globe".

The participation in the third Global Footwear Executive Summit (GFES), which addressed some pressing issues concerning the future of the leather industry, as well as in the seminars organized by Leather Naturally, Lanxess, GIZ (the German Society for International Cooperation) and Santoni, were also some of the highlights of this 2023 edition.

Image Credits: aplf.com