Aldo Group signs licencing deal with Ted Baker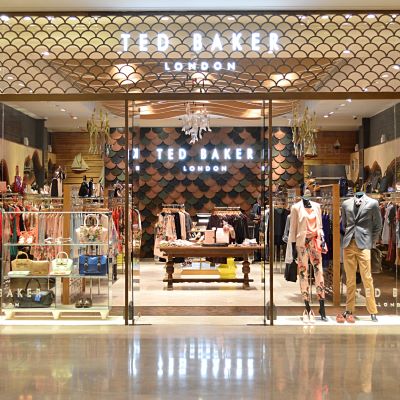 Authentic Brands Group (ABG) has signed a long-term licensing agreement with the Aldo Group for handling Ted Baker footwear, handbags and small leather goods business
Aldo Group will take over the design, production and distribution of the ABG-owned brand footwear and handbags in the US and Canadian wholesale market, as well as in Ted Baker's direct channels, including tedbaker.com and Ted Baker shops worldwide. The Canada-based footwear group will work closely with Ted Baker's London-based global design team to produce "premium" collections beginning in spring 2024.

"We have chosen The Aldo Group for this distinctive British lifestyle brand because of their dedication and commitment. They bring unmatched expertise in footwear and handbags, and we are confident that through this partnership, Ted Baker will continue to deliver the expert design and high-quality products for which the brand is known and loved", commented Jarrod Weber, Group President Lifestyle, Chief Brand Officer at Authentic.

"We are excited to partner with Authentic, the leading global brand-builder and brand powerhouse", added Jonathan Frankel, President of Aldo Product Services at the Aldo Group. "This relationship will unlock the full potential of the Ted Baker brand in the footwear and handbags categories. Ted Baker is a significant partnership for us and as we start our journey together, we plan on drawing from the brand's vibrant DNA, combining fresh and innovative concepts, to bring the brand to the forefront of the market", he concluded.

Image Credits: drapersonline.com