adidas to let customers put Instagram photos on their shoes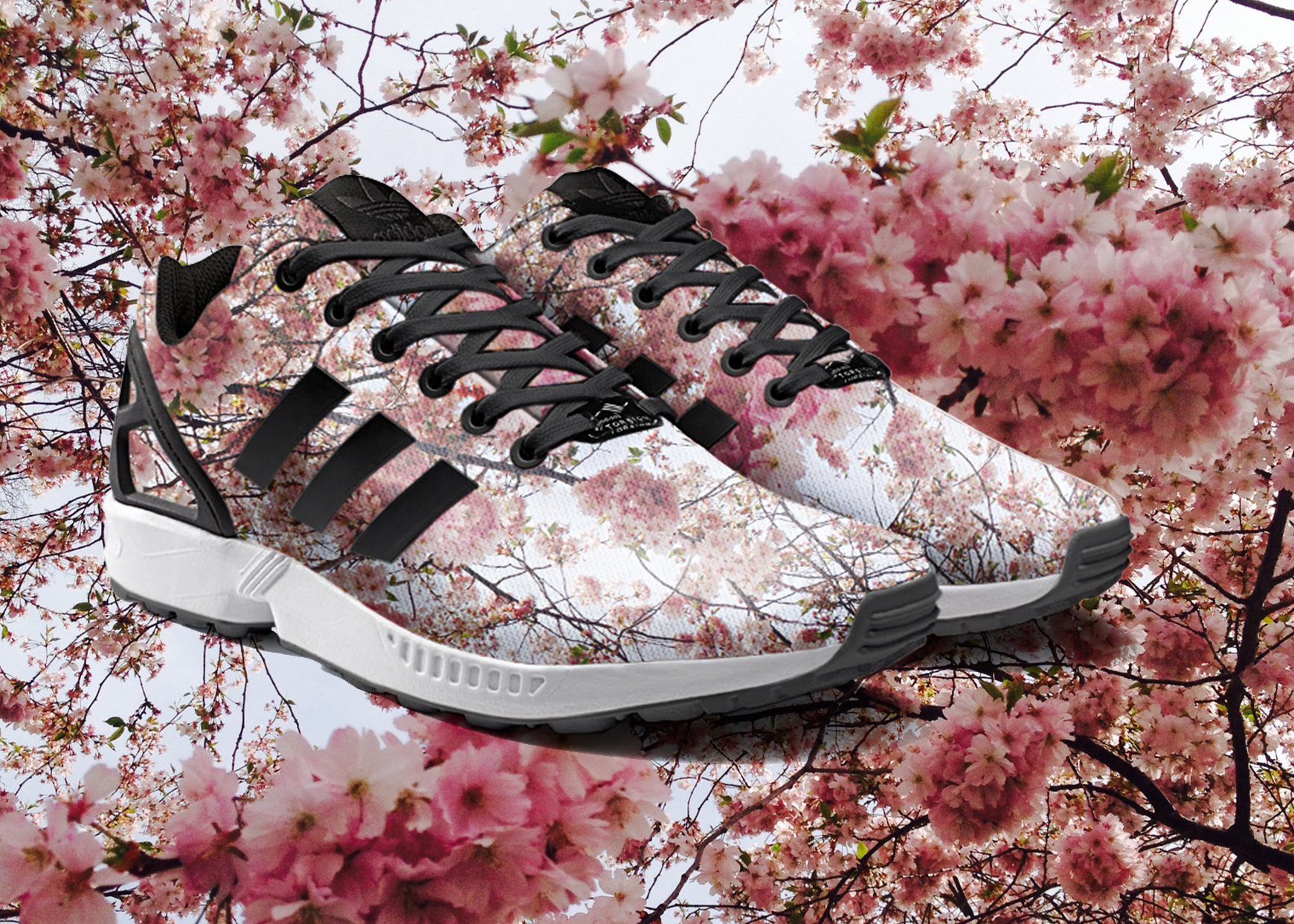 The Germany based brand has announced that by the end of summer a new APP for iPhone and Android phones will allow Instagram photos to be printed on their shoes

adidas said buyers of their ZX Flux sneakers will be able to apply their own Instagram photos to shoes, creating customized products. This will be made possible through the release of an innovative high resolution photo print APP, which promises to fully unlock the potential of customization. The new application will be available for iPhones and Androids and is forecasted for August, which means that in a few months' buyers of the ZX Flux sneakers will have the ability to "create" their unique pair of shoes directly from their phones.

The photos can be applied to adidas' ZX Flux shoes, which are retailed for about 90 USD. adidas didn't mention what the additional cost might be for Instagram-friendly shoes, and no further details were released. However, the announcement created significant buzz on the web in the last few days, across blogs dedicated to the sneaker culture and fashion, while international press is covering with interests the new campaign preceding the launching of the app.


According to adidas: "For the sneaker lovers, it's an exciting chance to make a statement that's all your own, following in the footsteps of the sellout ZX Flux Photo Print Prism shoe released in April. For adidas Originals, it's just the next logical step in breaking the mold of sneaker customization (…) APP rolls out for iPhone and Android from August 2014, taking an infinitely versatile shoe, and transforming it into a one-of-one custom with truly limitless possibilities."

This announcement fits in the company' strategy to be on top of innovation. According to the adidas website: "We do not know what the future in sports will bring but it will not stop us from shaping it. We will keep pushing the envelope with continuous innovations."

The adidas group has a broad portfolio of footwear, apparel and hardware for sports and lifestyle and owns core brands adidas, Reebok, TaylorMade e Rockport. The company's headquarters are in Germany, and in 2013 the group employed more than 50.700 people worldwide.

Last year, adidas generated net income of 787 million euros, a 49.3% growth from previous year, despite a 2.6% deterioration on net sales from 14 883 million euros in 2012 to 14 492 million euros in 2013.

For more information about the adidas group please visit the website:
http://www.adidas-group.com/en/