ACLE to be rescheduled to 2022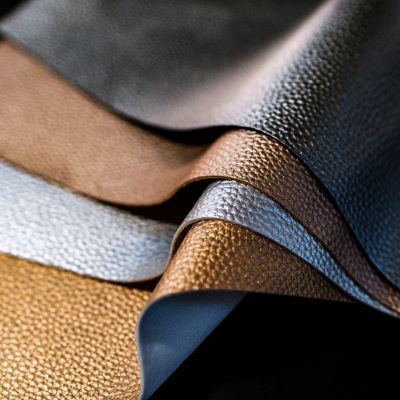 The organisers of All China Leather Exhibition 2021 have taken the decision to reschedule the event, due to be held at the Shanghai New International. ACLE will now be held from the 31st of August to the 2nd of September in 2022
This decision follows recent COVID-19 outbreaks, which have led local governments to impose lockdowns and travel restrictions, except in cases of emergency.

The affected provinces include many of the major tanning and manufacturing provinces for China's production of footwear, leather goods, leather garments, automotive and furniture manufacturing are located, including Heilongjiang, Liaoning, Shaanxi, Gansu, Ningxia, Qinghai, Inner Mongolia, Beijing, Hebei, Henan, Shandong, Zhejiang, Jiangsu, Jiangxi, Hubei, Hunan, Yunnan, Guizhou, Sichuan, and Chongqing. "To ensure this is a productive and prosperous event for all, we want to host the show at a time when exhibitors and buyers from these key regions will be able to attend", organisers have commented.


Considering the travel restriction of domestic exhibitors and visitors APLF and China Leather Industry Association decided to reschedule the shows to 2022 so that the environment is "optimum for participants to maximise opportunities to conduct business".

Image credits:Kelly Sikkema on Unsplash