APLF Leather 2021 rescheduled to March 2022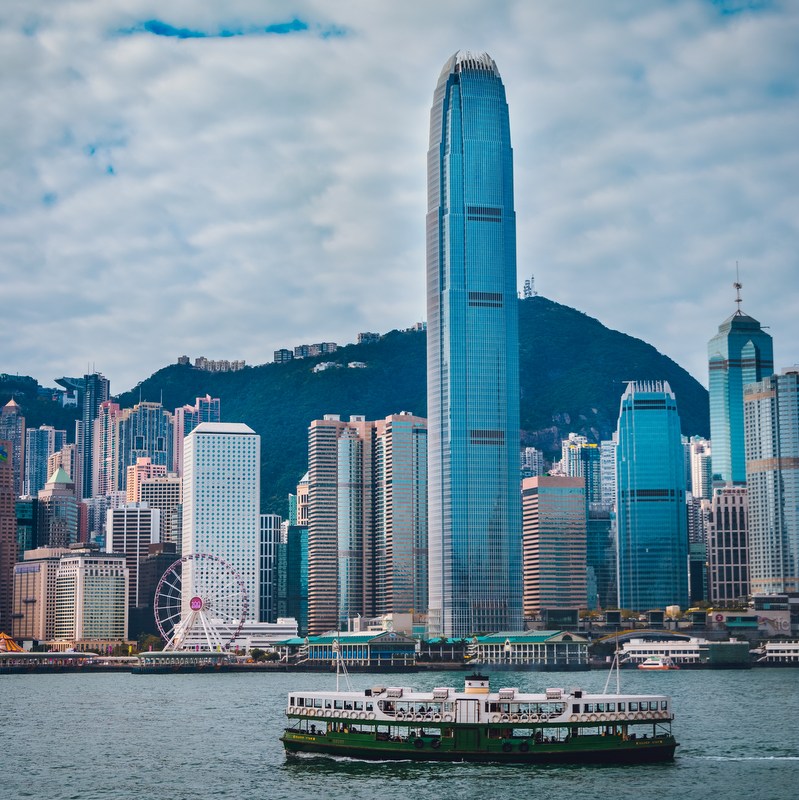 In order to allow greater international participation, the management of APLF and its sister Hong Kong events has taken the decision to reschedule the events to 2020, from the 30th of March to the 1st April
Strategically located in the heart of the Asia Pacific region, APLF Leather and Fashion Access are global trade fairs with participants from more than 90 countries, and their "success is driven by exhibitors and visitors being able to come together to meet, connect and trade". As access is highly dependent on travel restrictions imposed by participants' home countries as well as entry and quarantine requirements in Hong Kong, which at present mean visitors to the territory must spend at least 7 days in isolation, the organisers have decided to rescheduled the events to early 2022.

"By moving the event to 2022, we are confident that international travel will have opened up and quarantine requirements eased, allowing the APLF Leather and Fashion Access teams to create the professional business platform our participants have come to expect where thousands of suppliers and buyers can source and transact".
Materials+ will also be co-located at the show catering to the rising demand for innovative materials and components by the leather goods and sportswear markets.

In the meantime, the APLF team developed and launched sampleroom, the sourcing and networking marketplace, to bring exhibitors and buyers together, "a strategic solution to overcome travel restrictions and quarantine requirements to continue trade".

The next face to face events will be hosted in Hong Kong from the 30th of March to the 1st April of 2022.

Image credits: Sébastien Goldberg on Unsplash