2020: UK consumer spending to fall by nearly 200 billion British pounds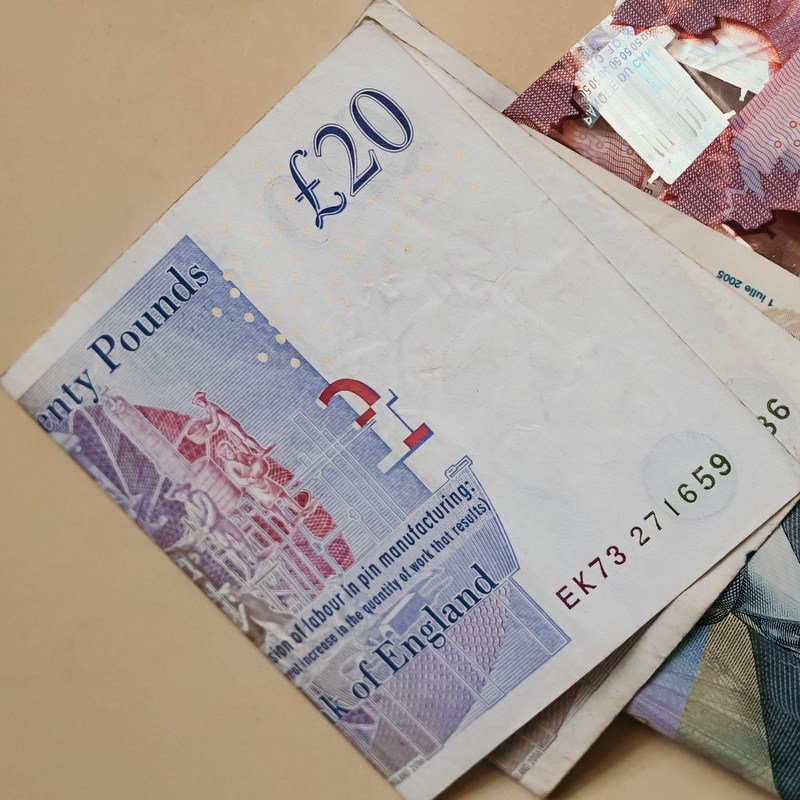 Total UK consumer spending is expected to fall by 183.6 billion British pounds (14.9%) this year due to the COVID-19 according to new research from Mintel's British Lifestyles report. This equates to a drop in spending of around 6 600 British pounds per household
"The COVID-19 lockdowns have had a profound impact on consumer spending, decimating the transport industry, and broader travel and leisure sectors. But some sectors have benefited from the lockdown, with retail sales of food and drink boosted as all eating and drinking occasions moved into the home. Although consumer spending will recover from this year's astonishing 180 billion British pounds drop, it will undoubtedly be a long path to recovery: Mintel forecasts suggest that pre-COVID levels will not return until 2023 at the earliest" , commented Jack Duckett, Mintel Associate Director of Consumer Lifestyles Research.

According to the same source, the biggest decreases in 2020 will occur in the transport, foodservice, and holiday industries. Consumer spending in these three categories will fall by an estimated 140.1 billion British pounds in total (roughly over 5 000 British pounds per household), representing around 77% of the overall decline in consumer spending this year.

Mintel is also forecasting some hope for these industries, as it forecasts these three categories to bounce back the strongest in 2021: spending on transport is estimated to increase by 32.3 billion British pounds compared to 2020, foodservice to rise by 17.7 billion British pounds, and holidays by 19.2 billion British pounds. This represents an increase in spending of just under 2 500 British pounds per household.

As for 2020's top sectors for increased consumer spend Mintel is forecasting food and drink (alcoholic and non-alcoholic) consumed at home to be clear winners, totalling 11.2 billion British pounds (400 British pounds per household).
Image credits: Toa Heftiba on Unsplash