10 years of Portuguese Soul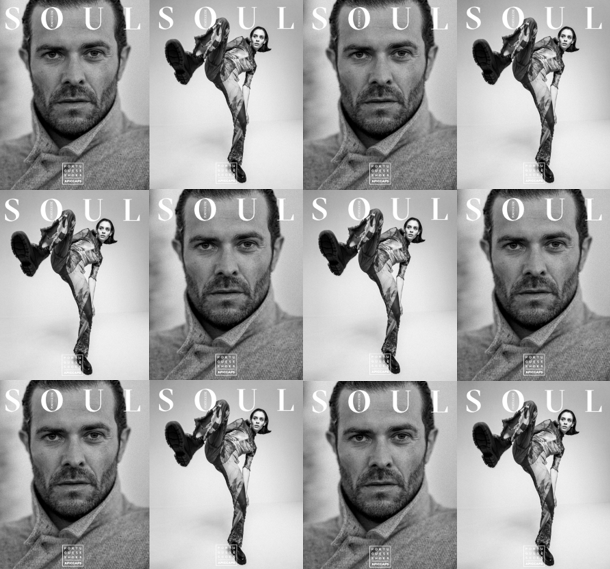 In 2020 Portuguese Soul magazine celebrates one decade of spreading Portuguese creativity. This new edition is especially dedicated to people and brands that value the country abroad
Abroad is the theme of the 19th edition of the Portuguese Soul magazine and the objective is to recognize, value and publicize Portuguese talent abroad, in areas as distinct as cinema, dance, photography or business.


The cover highlights the interviews and exclusive images with actors Albano Jerónimo and Daniela Melchior, who reveal a little more about their new projects. After the success achieved with A Herdade, Albano Jerónimo debuts The One next September on Netflix. Daniela Melchior will be one of the faces of the sequel of Suicide Squad, the latest adventure from Marvel Studios, scheduled to debut in 2021.

Dance is also featured through the profiles of dancer Mónica Lima, who joined the New York Theatre Ballet in 2017, and Marcelino Sambé, main dancer at the prestigious London Company Royal Ballet.

Photography, with Ricardo Gomes, private photographer of Madonna, and Luis Monteiro, fashion photographer whose work is a constant feature in international editions of Harper's Bazar and Vogue.

From a business perspective, octogenarian brand Arcádia bases on the tradition and quality of its recipes the secret for internationalization and Boca do Lobo reveal the secrets of its international mission.

In the latest number of Portuguese Soul you can also find proposals from Portuguese footwear designers and brands for the winter season 2020-2021.


About Portuguese Soul
Distributed in 97 countries over 5 continents, Portuguese Soul was created by APICCAPS (Portuguese Footwear, Components,
Leather Goods Manufacturers' Association), to promote the national footwear with its various agents. Over the past 10 years, it has become a vehicle privileged position of international valorisation of a more comprehensive creative industry and recognized for the care aesthetic of his photographic productions.