Revenue up by 7% at Under Armour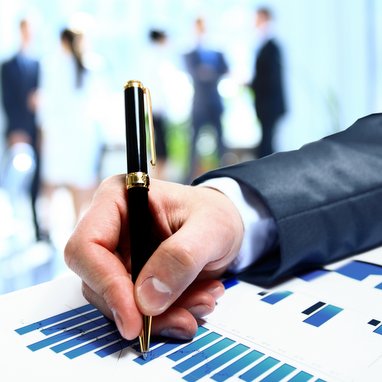 The growth in revenue, generated by both the wholesale and the direct-to-consumer segments, gives the company a good start into the new fiscal year

"Our first quarter results were in line with our expectations and we're off to a solid start in 2017", stated Under Armour Chairman and CEO Kevin Plank, adding: "By proactively managing our growth to deliver superior innovative product, continuing to strengthen our connection with consumers and increasing our focus on operational excellence - we have great confidence in our ability to drive toward our full year targets."

Revenue in the first quarter of the year was up by 7% totaling 1.1 billion US dollars, driven by a 4% increase in wholesale revenue to 773 million US dollars and a 13% increase in direct-to-consumer revenue to 302 million US dollars.

North American revenue declined by 1% as new distribution was more than offset by the absence of business lost to bankruptcies in 2016. International revenue, which is comprised of the EMEA, Asia-Pacific, and Latin America regions, represented 20% of total revenue in the quarter, and was up by 52% (up by 57% currency neutral). By region, revenue was up by 55% in EMEA, by 60% in Asia-Pacific and by 30% in Latin America.

Apparel revenue increased by 7% totaled 715 million US dollars including strength in training, golf, and team sports. Footwear revenue grew by 2% reaching 270 million US dollars, against last year's same period which was up 64% due to significant strength in basketball sales and the timing of liquidations. Accessories revenue increased 12 percent to $89 million with strength in men's training, running, youth, and global football.

Operating income in the period totaled 8 million US dollars, and a net loss of 2 million US dollars.