Louboutin wins trademark battle in India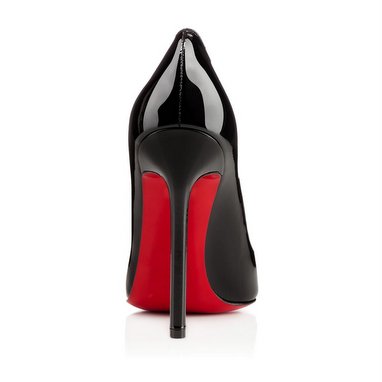 The French luxury footwear and fashion designer was awarded a compensation of 156 078 US dollars in damages and a permanent injunction against two shoe dealers for the infringement of its red sole trademark
The Delhi High Court concluded that the two footwear traders, Kamal Family Footwear and Adra Steps, violated the red sole trademark, the Louboutin signature present in most of the designer's high-end shoes. Directives were issued in the summer to the two traders who had sold women's high heels with red soles.
In the decision, Justice Mukta Gupta observed that Louboutin's designs were well-known in India and internationally, citing the designer's 120-plus shops around the world and his two in India.

"The goodwill and renowned reputation of the 'Red Sole' trademark has spilled over into India from various countries around the world, and consumers were well aware of this goodwill and reputation even before the plaintiff's trademark was first formally launched in India", Gupta added.

Currently, Louboutin is at the center of a court case in Europe about whether the brand should be able to trademark red soles on high-heel shoes. A preliminary assessment seems to indicate that the European Trademark Directive could apply and protect a shape in combination with a color, but the case is still open.