President of Journeys to retire in February 2024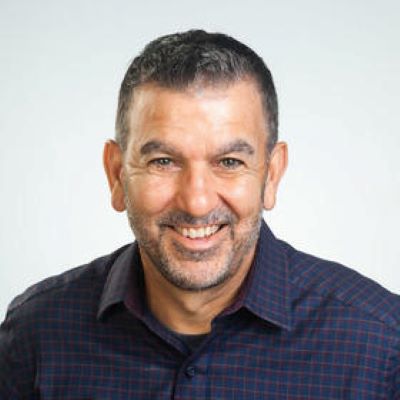 After working at Genesco for 44 years, Mario Gallione, who became President of Journeys in 2017, will step down from his role in February 2024. Search for a successor is already underway
"I would like to thank Mario for his remarkable 44-year career with Genesco. He has been part of the team since the beginning and has been instrumental in building Journeys into the leading teen fashion footwear retailer. Mario's merchant leadership and exceptional footwear expertise have been a significant part of Journeys' long-term growth, record success and value creation", commented Genesco Board Chair, President, and Chief Executive Officer Mimi E. Vaughn.

He began his career at Genesco as a part-time Jarman sales associate in 1977, when he was in high school, and over the next decade held various management positions in the field. In 1987, he was promoted to the corporate offices and rose through the ranks afterwards, being named Merchandise Director of the Journeys division in 1994 and assuming the additional title of Vice President in 1998. In October 2006, he was appointed SVP and GMM of the Journeys Group and, since 2010, he has held the position of Chief Merchandising Officer for the brand. He was appointed President of Journey in 2017 and SVP of Genesco in 2019.

"It has been an honour to work with the extraordinary team at Journeys and Genesco. As I look back, especially over the past six years as president, I am incredibly proud of what our team has accomplished including successfully expanding our digital transformation enabling us to serve our customers with the right products in the ways our teens want to shop, as well as successfully managing through an unprecedented pandemic," stated Gallione.

While the search for a successor is underway, Gallione will take on the role of President Emeritus of Journeys and the 34-year veteran Mike Sypert, who mostly recently served as Journeys Executive Vice President of sales and retail operations, will become the business' Chief Operating Officer.

Image Credits: springhousesmyrna.com