Caleres announces timeline for planned executive succession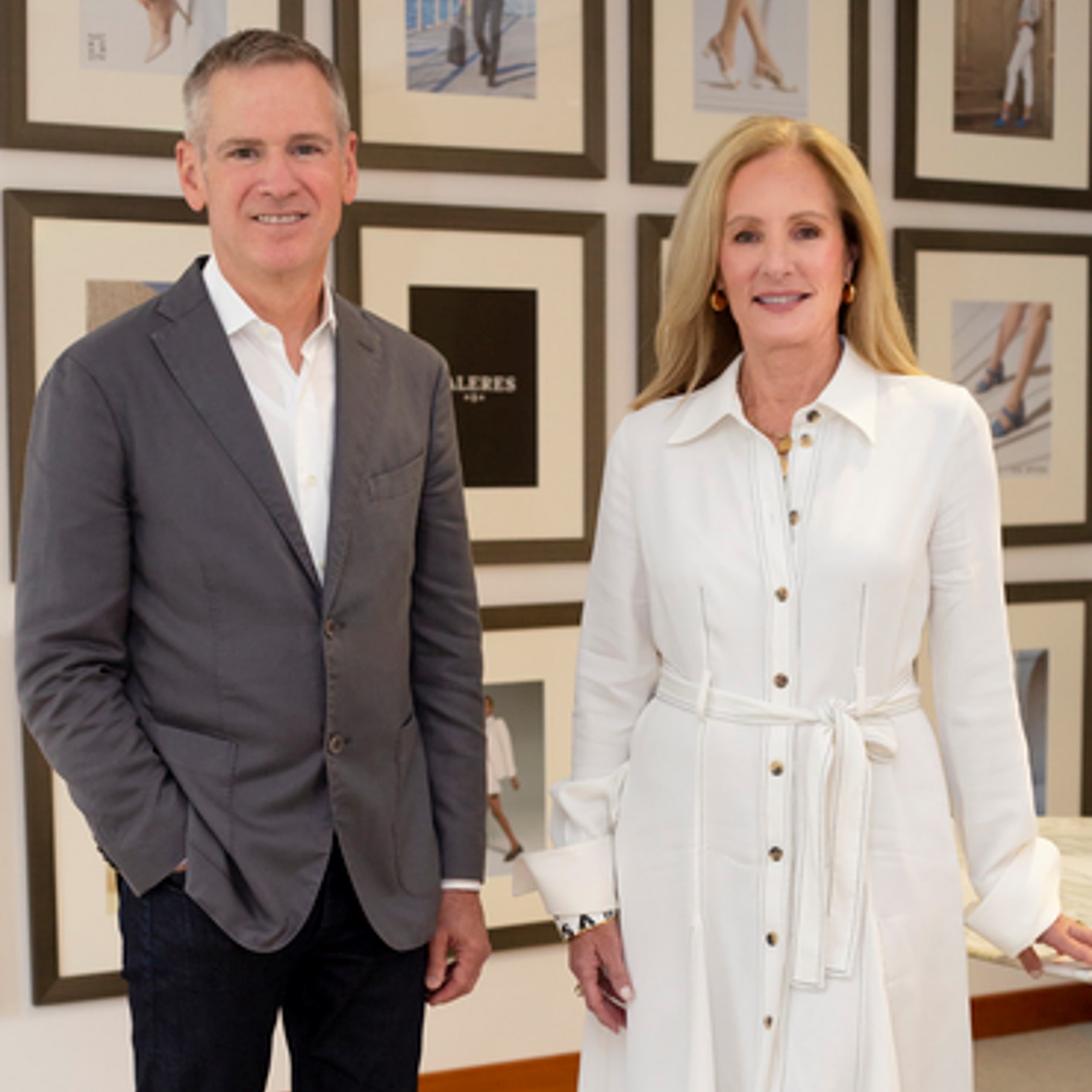 Diane Sullivan, who served as Chief Executive Officer (CEO) for more than a decade, will retire as CEO of Caleres on January and will take on the role of Executive Chairman. At that time, Jay Schmidt, President of Caleres, will succeed as CEO
"Diane transformed Caleres from a company that sells shoes to one that builds brands and connects with consumers while at the same time markedly changing the financial performance of the company", stated Ward Klein, Lead Independent Director of Caleres. "She skillfully evolved the company's portfolio – leading the acquisition and incubation of numerous brands including Sam Edelman, Allen Edmonds and Vionic, all three of which are now lead assets for the company. Notably, the company's earnings per share climbed steadily increasing six-fold over Diane's tenure as CEO. The board is delighted that she has agreed to accept the new executive chair role, where she can continue to use her strategic abilities and vast industry knowledge to help lead the company forward. On behalf of the entire board, we thank Diane for her leadership and congratulate Jay on his new position. We look forward to working with both on a seamless transition."

Sullivan joined Caleres as President in 2004 and took on the additional responsibilities of Chief Operating Officer in 2006. Elected to the Board of Directors in 2007, she was then named President and CEO in 2011. She became CEO, President, and Chairman of the board in 2014. "It has been an honor to serve as Caleres' Chief Executive Officer over the course of the past 11 years. While I am ready to hand over the reigns as CEO, I am thrilled about the opportunity to continue to work with the board and the Caleres leadership team in this new capacity. I am highly confident that Jay is the ideal person to succeed me as CEO. He is a consummate merchant and has been instrumental in the evolution and success of the company's portfolio of brands. He has built an impressive track record of operational and financial accomplishments during his tenure. His deep understanding of our industry, tremendous knowledge of our company and his ability to translate ambition into action will be invaluable in accelerating improving results. I know Jay will lead Caleres to even greater success in the years ahead", Sullivan commented.


Schmidt was named President in December 2020 and assumed responsibility for consumer and brand strategy for the entire Caleres portfolio, which includes Famous Footwear, Allen Edmonds, Naturalizer, Sam Edelman and Vionic, among others. Prior to that, Schmidt held the position of Division President, Caleres Brand Portfolio, where he added to his already-strong portfolio knowledge. Before joining the company in 2009, Schmidt spent more than 25 years developing merchandising, portfolio management and brand marketing experience. He holds a bachelor's degree in commerce and marketing from the University of Virginia.

"Diane's extraordinary vision for our company and unwavering belief in the power of our people and brands led to the transformation of the earnings power of the organization (...) The Caleres team is the best in the business, and we look forward to continuing our momentum. I am humbled and excited for the opportunity to lead Caleres and build on the strong foundation that Diane has established", added Schmidt.
Image credits: Caleres