Record results for Inditex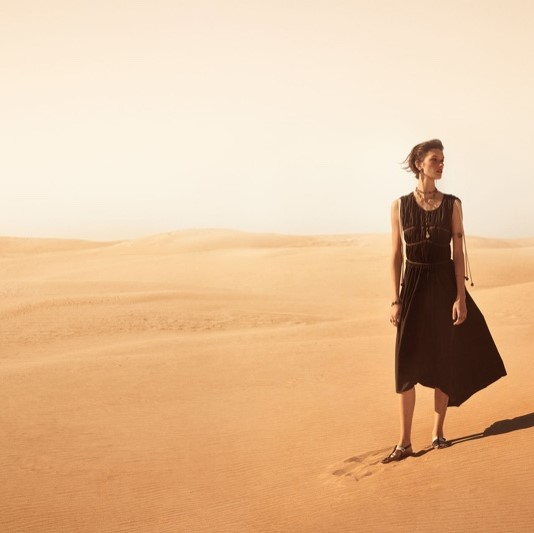 In the second quarter 2021, between May and July, the Spanish-based fashion group registered revenue, profit and cash generation with historic highs
The Inditex Group reported revenue of 11.94 billion euros in the first-half of the fiscal year (running from the 1st of February to the 31st of July 2021), representing growth of 49% year-on-year, or 53% growth in local currencies. Net profit for the period amounted to 1.27 billion euros, compared with a loss of 195 million euros in the first half of 2020.
Inditex' executive chairman, Pablo Isla, commented that this strong performance "is the result of the commitment displayed by everyone at the company and their continued focus on delivering top creative and quality fashion. Thanks to all of them we are reaping the benefits of the strategic and sustainable transformation in our unique business model".
Second-quarter revenue accelerated and grew by 7% in local currencies, to 6.99 billion, when compared with the previous historic high for the quarter, set in second quarter of 2019. Similarly, second-quarter 2021 net profit reached 850 million euros, outperforming the previous high set in quarter two of 2019.
Online sales continued to register significant growth, reaching 36% above the levels registered in the first semester of 2020 levels and 137% above the pre-pandemic figures registered in the first six months of fiscal 2019 (in local currencies). Online sales expected to account for more than 25% of total sales in current financial year 2021.
The group's first-half gross margin reached 57.9%, and the company is forecasting full year gross margin to be around 57.5% (+/- 50bps) in 2021.
With respect to the start of the second half, specifically between the 1st of August and the 9th of September 2021, store and online sales, in local currencies, increased by 22% year-on-year and by 9% compared to the same period of 2019.