India's leather industry with two digits decline in the last fiscal year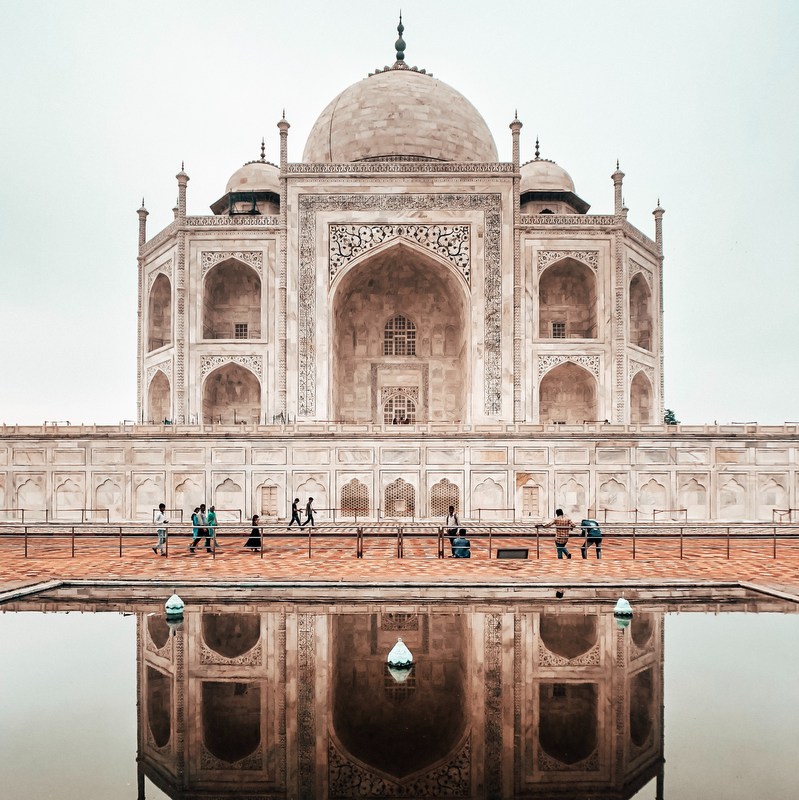 The leather industry in India is closing the fiscal year* with a decline of 27.39% in exports. All segments, with the exception of Saddlery and Harness, posted two digits drops, loosing almost a third of its value
As per the latest information by the Directorate General of Commercial Intelligence and Statistics, in India, exports of Leather and Leather products for the period April 2020 – March 2021 reached 3 681.58 million US dollars, which compared to 5 070.55 million US dollars in April 2019 – March 2020, a decline of 27.39%.

The segments with the highest decline rates were: Non-Leather Footwear (-31.14%), Leather Garments (31.12%) and Leather Footwear (28.64%). Saddlery and Harness was the only segment with a positive performance, with a 22.94% growth in exports in the period April 2020-March 2021.
The Footwear segment, which includes Leather Footwear (40.35%), Footwear Components (2.37%) and Non-Leather Footwear (5.27%) holds the major share of 50.99% in the total export of leather and leather products with an export value of 1 877.30 million US dollars. This is followed by Leather Goods & Accessories with a share of 25.65%, Finished Leather 10.27%, Leather Garments 8.03%, and Saddlery & Harness 5.06%.
*Running from April to March

Image credits: Fahrul Azmi on Unsplash