Fosun Fashion Group to acquire Italian shoemaker Sergio Rossi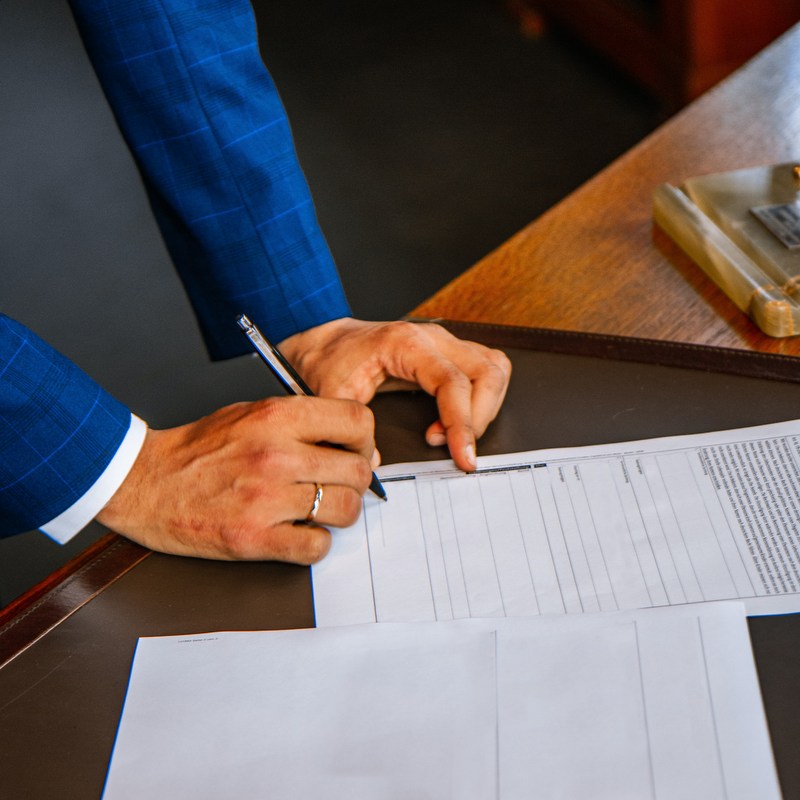 The global luxury fashion group FFG based in China announced it has signed an agreement to acquire 100% of Italian luxury footwear brand Sergio Rossi from Absolute Luxury Holding S.r.l., an independently-managed investment subsidiary of Investindustrial V L.P.
"We are excited to have Sergio Rossi join FFG family, who we believe is one of the few leading shoemakers in the market. When we dived into the brand, we were captivated by its DNA which is deeply rooted in the creativity and expertise of its eponymous founder. The world of Sergio Rossi is a place where magic and reality come together to create handmade shoes for sophisticated, smart and effortlessly chic women", commented Joann Cheng, Chairman of Fosun Fashion Group.


FFG - Fosun Fashion Group is an affiliate of Fosun International Limited, one of the world's largest consumer groups that over the past three decades, has a portfolio of businesses globally in tourism, sport, food, entertainment, healthcare, pharmaceuticals, insurance, and others. Fosun International operates in over 20 countries and manages over 117 billion US dollars in total assets.

Sergio Rossi was founded in 1951 by Mr. Sergio Rossi in the San Mauro Pascoli shoemaking district in Italy. Previously owned by the Gucci Group (Kering Group now), Sergio Rossi was then acquired by Investindustrial in 2015. Currently, Sergio Rossi has a worldwide distribution network of 64 stores, of which 45 are directly owned flagship stores in prime luxury locations across EMEA, Japan and Greater China with the remaining stores franchised.

FFG manages a portfolio of heritage brands covering a full spectrum of fashion luxury categories, and it is one of the first movers to create a global luxury fashion group in China. According to FFG: "this acquisition not only completes a more well-rounded strategic brand ecosystem for FFG, but also creates potential synergies between brands through Sergio Rossi's fully owned and state-of-the-art factory".

Image credits: Leon Seibert on Unsplash