Crocs appoints Tracy Gardner to Board of Directors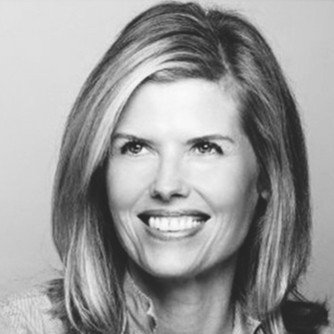 The casual footwear brand for women, men and children, known for its clogs, announced that Tracy Gardner has been appointed to its Board of Directors, which has been effective since the 9th of June 2021
"We are pleased to welcome Tracy to the Crocs' Board of Directors. A proven brand builder, Tracy has an uncanny ability to lead both established and upstart brands to profitable growth by strategically positioning how those companies reach, engage and interact with their consumers. We're confident that her contributions as a trusted advisor and board member will drive increased shareholder value and relevance for the Crocs brand", commented Thomas J. Smach, Chairman of the Board.

Since 2015, Ms. Gardner has been a board member of Gap, Inc. and currently serves as Compensation and Management Development Committee Chair. She also serves as a member of the company's Governance and Sustainability Committee. Additionally, Ms. Gardner has been a Board Director for Win NYC, the largest provider of shelter and supportive housing for NYC's homeless families, since 2011.

"Tracy has spent her career guiding strategies that create emotional brand connections at the intersection of talent, the customer and product", added Andrew Rees, Crocs CEO. "Her industry expertise paired with her proven ability to steer omni-channel brand transformation make her an ideal advisor as we continue to deepen our consumer connection, innovate and drive growth for the Company. We are thrilled to welcome her and have her join us as a strategic partner."

"It is an honour to join the Crocs board at an extraordinary time of growth and opportunity. I'm a fervent brand enthusiast and am passionate about Crocs' mission of creating a culture and product where everyone is invited to be their most authentic self. I look forward to contributing to the culture of inclusivity, community and sustainability that allows everyone to truly be comfortable in their own shoes", concluded Mrs. Gardner who will become the ninth member and the fourth woman on the Crocs Board.