Vans sets sustainability targets for 2030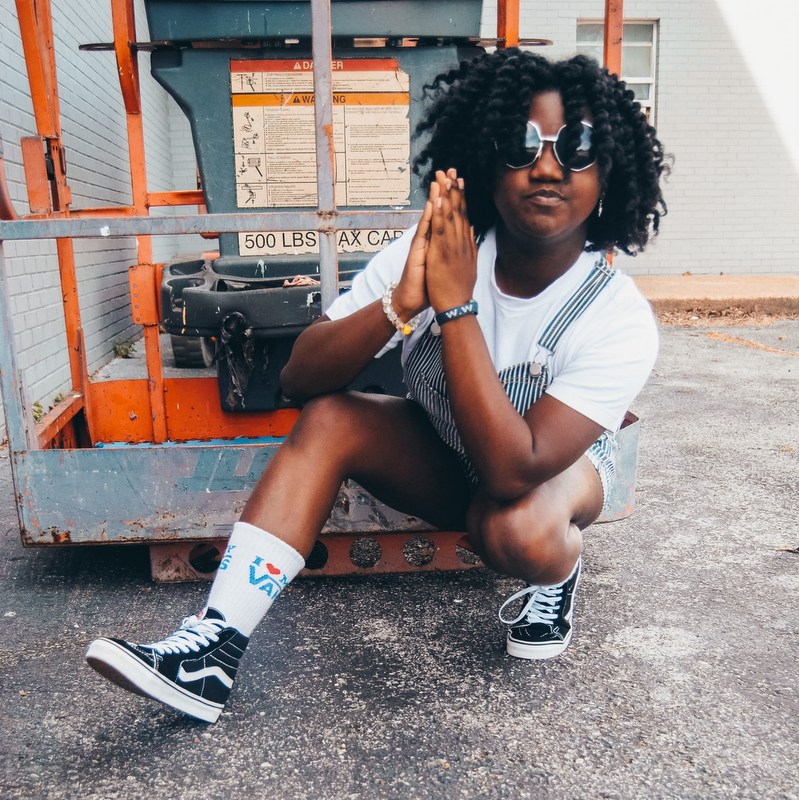 Vans, a brand of the portfolio of American group VF Corp., has announced a range of sustainability goals which are set to be achieved by 2030
"The future of our planet is being decided in every present-day decision we make. As a brand rooted in youth culture, we recognize the responsibility we have to protect the environment for future generations. We're committed to reducing our impact on the planet by eliminating single use plastics, reimagining the life cycle of our products, and providing our Vans family with resources and education to be more sustainable in the choices they make each day, both personally and in business", it can be read on the website of the brand.
By the end of the current year the brand is aiming to have no plastic bags in their retail spaces, and in two years they wish to expand their shoe recycling program globally.

Vans is committed to have 100% of our top materials, including rubber, cotton, leather, and polyester, will come from regenerative, responsibly sourced renewable or recycled sources, by 2030. By 2025 the brand also aims to reduce the impact of their key materials by 35% and have 100% renewable energy in all owned and operated facilities.

By 2030 the aim is to reduce 30% in their aggregate reduction in greenhouse gas emissions.

Image credits: Chelsea Massengill on Unsplash