Tod's appoints Chiara Ferragni member of Board of Directors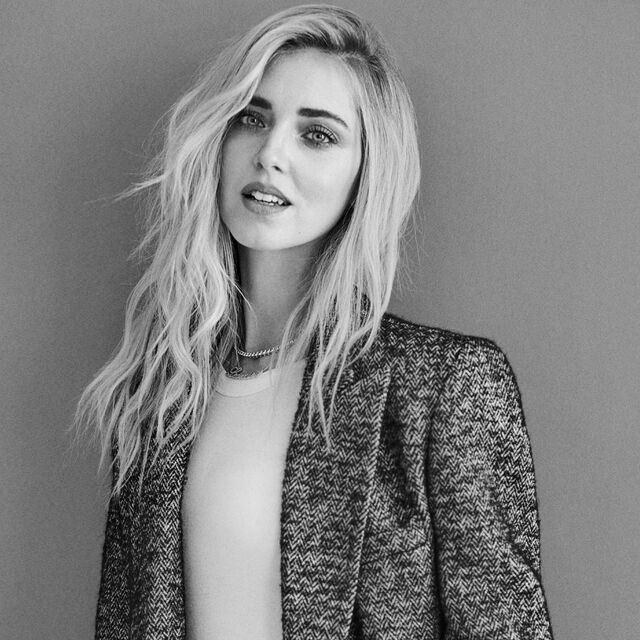 This is the latest move of the Italian-based group to reach out to a younger generation. The Tod's Group has appointed Chiara Ferragni as a member of its Board of Directors
"I am very pleased that Chiara Ferragni has joined our C.d.A.", stated Diego Della Valle, President of the Tod's Group. "Chiara's knowledge of the world of young people will certainly be extremely valuable. Together, we will try to build solidarity and support projects for those in need, raising awareness and involving the new generations more and more in these kind of operations".
"Social commitment, solidarity with others, sustainability in respect of the environment and dialogue with the younger generation are increasingly important. On this basis, the Tod's Group appoints Chiara Ferragni as a member of the Board of Directors", this is how Tod's has announced the news on its LinkedIn page.


"I thank Diego Della Valle for his trust and respect towards me as a woman and as a manager. Joining the Tod's Group means giving a voice to my generation through one of the excellences of Italy in the world", concluded Chiara Ferragni.