Inditex: sales down by 28% in 2020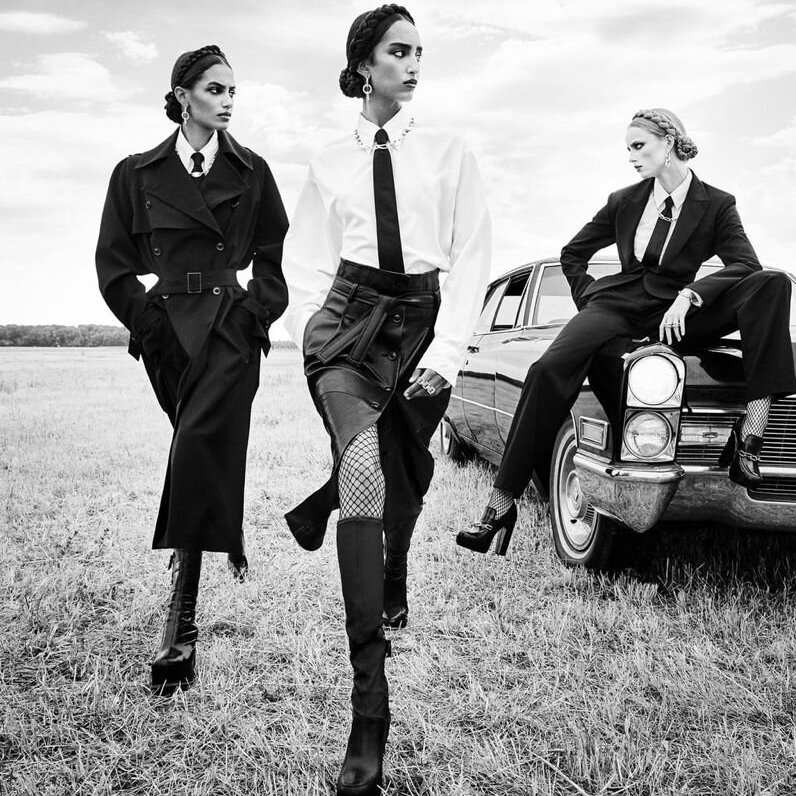 The Spanish-based retail group Inditex also generated profit of 1.1 billion euros in its 2020 financial year, with the figures attributed to a leap in online sales and strong customer engagement
Inditex announced yearly sales for 2020 of 20.4 billion euros, which compares to 28.3 billion euros in 2019, resulting in a 28% decline. The second half of the year registered a better performance with the decline in net sales totalling 20%.

Sales in constant currencies decreased by 24.5%.

Net income registered in 2020 reached 1.11 billion euros, declining by 70% from the previous year.

Inditex confirmed that its global online launches were on track and that in 2020, Zara launched online in 25 markets. Online sales came to 6.6 billion euros and grew by 77% in constant currencies. According to the group, 95% of online growth in the year was organic. Customer engagement remains very high and Active App's reached 132 million visitors. Online visits in fiscal 2020 have grown 50% to 5.3 billion visits. The Inditex group has 200 million followers on social media.

Image credits: anneofcarversville.com