Tapestry named a Best Place to Work for LGBTQ Equality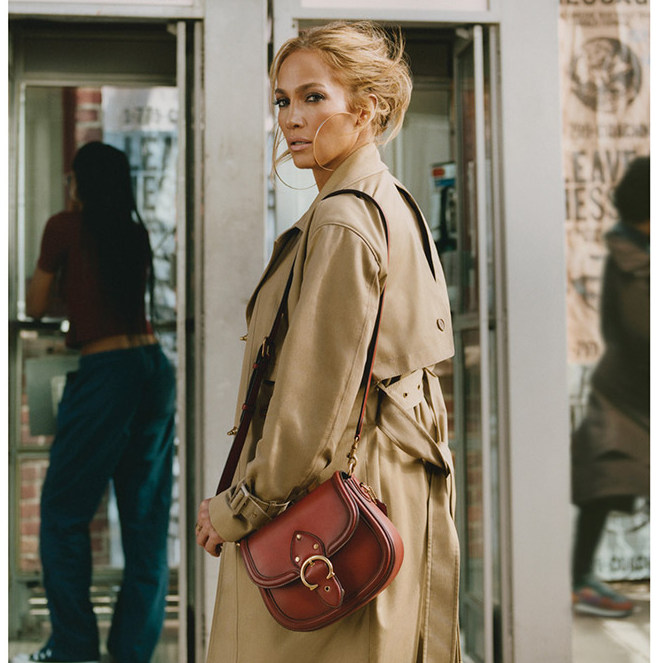 The Human Rights Campaign (HRC) has ranked Tapestry as a "Best Place to Work for LGBTQ Equality". Having achieved a score of 100% on HRC's 2021 Corporate Equality Index, Tapestry earns this designation for the 7th consecutive year
"We strive to foster an inclusive culture and to champion the individuality and diverse perspectives of our people. We are incredibly proud to receive this recognition for the seventh consecutive year, and will continue to take action on our commitment to ensuring that all of our employees feel respected, supported and valued", commented Joanne Crevoiserat, Chief Executive Officer of Tapestry, Inc.

Tapestry is a member of the CEO Action for Diversity & Inclusion, and has been listed on the Forbes "Best Employers for Diversity" list for four consecutive years. The company also has an Inclusion Council to ensure that diverse perspectives are included in business decisions, and this past year has launched three employee resource groups, one of which is dedicated to celebrating LGBTQ+ employees and allies by building an inclusive community across all three of Tapestry's brands.

The Corporate Equality Index (CEI) is a national benchmarking tool for LGBTQ-related corporate policies, practices and benefits pertinent to lesbian, gay, bisexual, transgender and queer employees. Employers receiving the "Best Place to Work for LGBTQ Equality" distinction have taken concrete steps to ensure greater equity for LGBTQ employees and their families, including non-discrimination workplace protections, domestic partner benefits, transgender-inclusive health care benefits, competency programs and public engagement with the LGBTQ community.

The CEI rating criteria have three key pillars: Non-discrimination policies across business entities; Equitable benefits for LGBTQ workers and their families; and - Supporting an inclusive culture and corporate social responsibility. Tapestry satisfied all of the CEI's criteria to earn a 100% ranking and the designation as a Best Place to Work for LGBTQ Equality.
Image credits: www.designscene.net