Prada appoints Malika Savell Chief Diversity, Equity and Inclusion Officer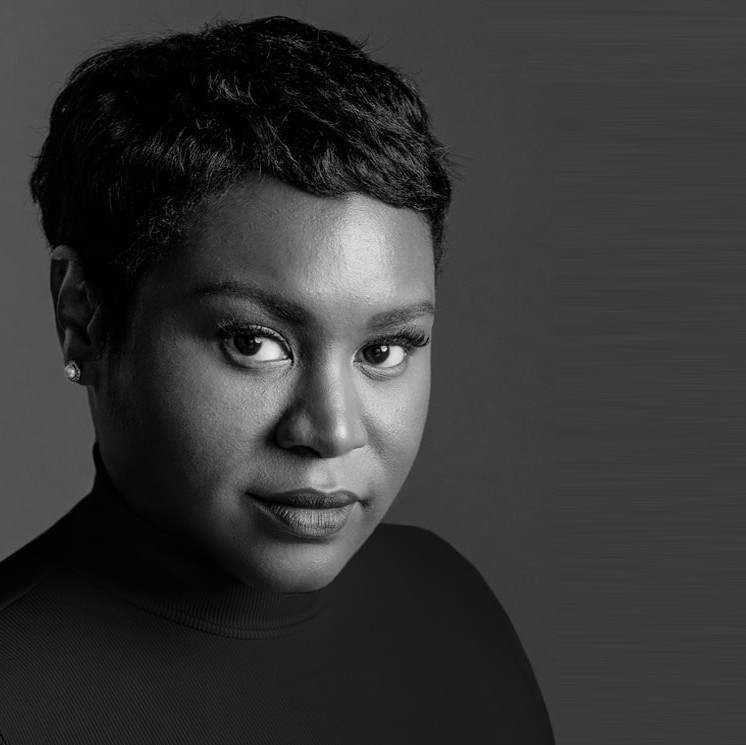 After Chanel, Gucci and Kering, it is Prada's turn to create a position as Director of Diversity, Equity and Inclusion Officer and Malika Savell has been appointed to the position in Prada North America
In her role, Malika will be responsible for developing policies, strategies and programs to help ensure diverse representation of cultures and perspectives at all levels of the company. She will be in charge of working with the group's global leadership to strengthen the inclusive culture and advancement for the company's talents.

Malika reports to Prada USA CEO, Marcelo Noschese and will work closely with Prada's Diversity and Inclusion Advisory Council, chaired by artist and activist Theaster Gates and award-winning writer, director and producer Ava DuVernay, to continue providing opportunities for students of colour and investing in scholarship, internship and apprenticeship programs. Malika will also collaborate with the Council and the Group's creative and design teams to keep the company abreast of global social awareness around race, culture and politics.

"Malika is a dynamic, impact driven leader and I am excited to welcome her to Prada. She brings a wealth of exceptional skills and experiences to Prada and I, and the entire executive team, look forward to working alongside her to strengthen our culture and diversity and inclusion efforts within the company and throughout the fashion industry", stated Lorenzo Bertelli, Group Head of Corporate Social Responsibility. "

"For over a century, Prada's visionary work has shaped the course of the fashion industry and continues to connect individuals and creatives worldwide through a shared appreciation of innovation, style, and quality. I'm honoured to be part of a strong leadership team that supports our talented employees by enhancing the company culture and global influence to ensure that the Prada Group continues to reflect the diverse world we live in", commented Malika Savell, Chief Diversity, Equity and Inclusion Officer for Prada North America.

Previously, Malika was the Director of Cultural Diversity - Partnerships & Engagement at Louis Vuitton Moët Hennessy (LVMH). In 2018, she was named Event Marketers' 35 Under 35, a list of the top 35 experiential marketers in the U.S. under the age of 35. She holds a Bachelor of Arts in Media Studies from Hunter College in New York and obtained her certification in Diversity and Inclusion from Cornell University.