Argentina: retail re-opens amid national quarantine extension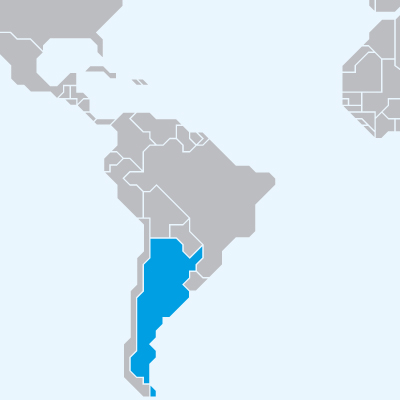 The World Footwear spoke with Camara de la Industria del Calzado, the Footwear Industry Chamber in Argentina to get an update on the COVID-19 impacts in the country
The national quarantine, which was initiated on the 20th of March, has now been extended through the 28th of June. Restriction of movement are applied and non-essential industries are lock downed. Limitations vary by Province and Departments depending on the local COVID-19 diffusion.

"The limitations are harder in the Buenos Aires area, where most footwear factories are located", tells us the Camara de la Industria del Calzado, the Footwear Industry Chamber in Argentina. Only a few companies in this area are operating, e.g, security and sanitary footwear manufacturers or firms with special exemptions.

As for footwear and clothing retail it has re-opened a week ago, with special prevention and control protocols approved by local authorities. Nevertheless, shopping malls and commercial galleries are still lockdown in the Buenos Aires area.

According to the latest numbers, Argentina has a total of 47 203 cases who tested positive for COVID-19 and a total number of deaths of 1 078.