Italy: Council of Ministers approves decree protecting the term leather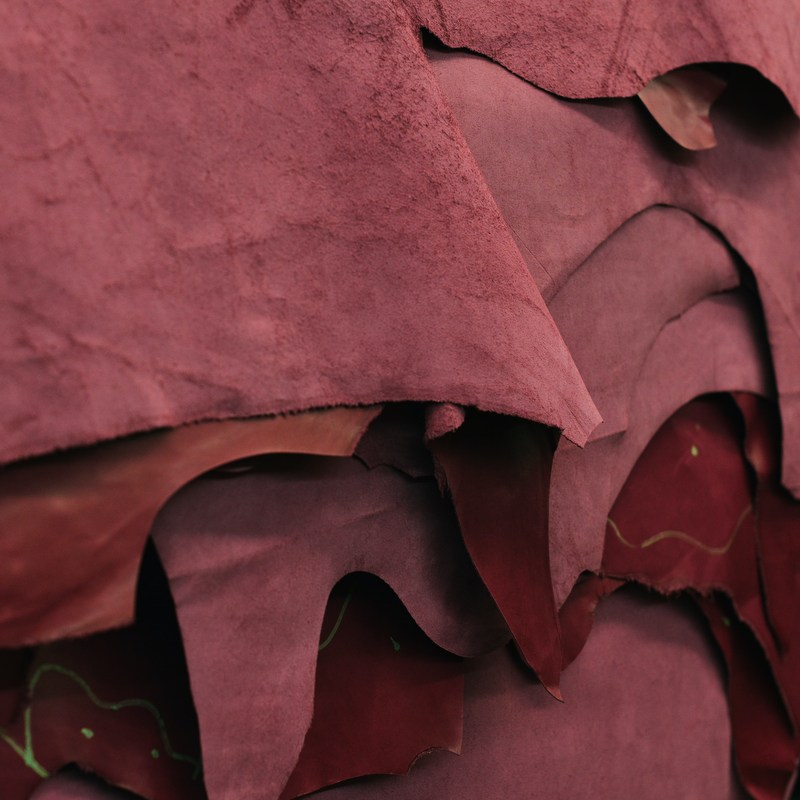 The new law not only establishes a more correct terminology: it also establishes a ban on the use of the terms pelle/cuoio (leather) to identify materials which do not have an animal origin
"A very important result for the Italian tanning sector and for the leather sector in general", commented UNIC, the Italian Tanneries Association, while announcing the approval by the Council of Ministers of the Legislative Decree which establishes the new background for the use of the terms leather, hides and fur (cuoio, pelle, pelliccia).

The approval took place in the session held on the 28th of May 2020 and is pending publication in the Official Gazette: UNIC congratulates itself for the "conclusion of a long and constant awareness-raising work carried out by UNIC".

"The new law will finally replace the now obsolete law of 1966. Among other measures, in addition to a more correct definition of the terms leather and hide and in line with EU legislation and technique, to crown the long battle of the association on the correct use of tanning terminology, the express prohibition of the use of the words skin and leather, also as prefixes or suffixes, to identify materials not derived from the remains of animals, such as today it occurs with the unorthodox terms eco-leather, vegan leather and the like used for synthetic materials", commented UNIC.

As stated in a note from the Council of Ministers, "the decree contains provisions that exclusively concern the essential composition requirements that the products and products manufactured with them must satisfy in order to be placed on the market. The goal is to have a clear and unambiguous indication of the materials used and to eliminate potential obstacles to the smooth functioning of the market. "

The new legislative decree, approved on a proposal by Minister of Economic Development Stefano Patuanelli, also establishes that "the activity of ascertaining any violations will be carried out by the Chambers of Commerce, the Customs Agency, the Guardia di Finanza and the Judicial Police, while the Ministry of Economic Development will monitor and coordinate the provisions. The conduct that will be punished includes the lack of a label or mark and the use of a label or mark that does not comply with the required requirements ".

Source: UNIC.it
Iamge credits: m0851 on Unsplash