JCPenney to close 242 locations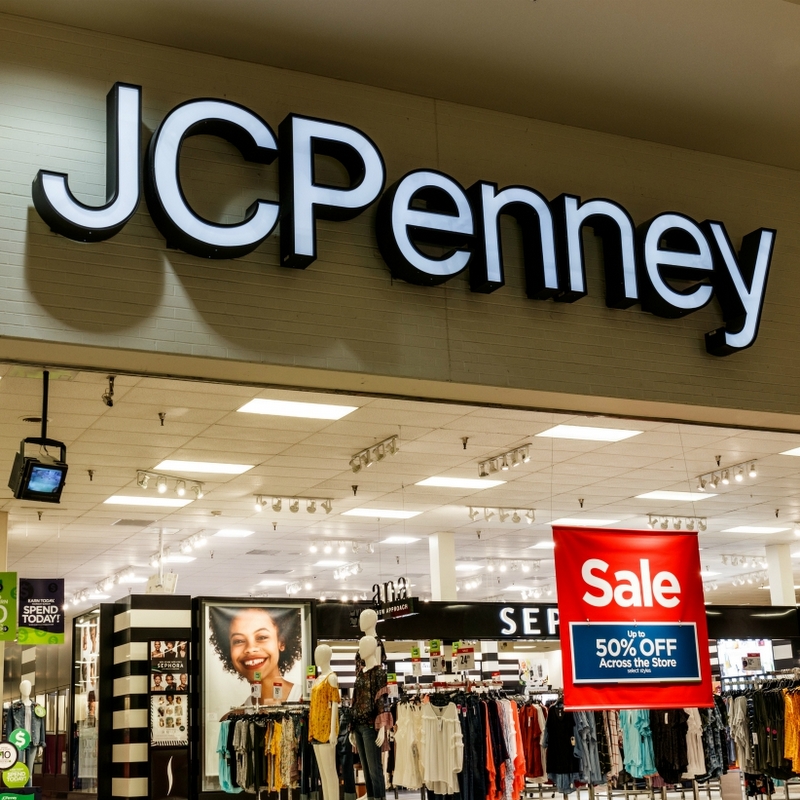 According to a filing with the Securities and Exchanges Commission, retailer J.C. Penney, which recently filed for bankruptcy protection, plans to close more than 200 locations
192 stores are expected to close during the current fiscal year and then 50 the following year, according to the same source. With a current network of 846 stores, this represents 29% of the locations to close. After the closings, the company will have 604 locations, which account for more than 80% of its fiscal 2019 sales.
JCPenney will keep the locations with the highest sales-generating, most profitable, and most productive.
This does not come as a surprise. Earlier in May, when announcing it has filed for bankruptcy protection given the impact of the COVID-19 pandemic, JCPenney anticipated a reduction in the store footprint to better align its business with the current atmosphere. The company also said it has agreement with most of its lenders on its restructuring plan, which is prepared to allow JCPenney to "stay in business as a more financially healthy company".
In financial year 2019, footwear and handbags represented 11% in JCPenney's merchandise mix. Men's apparel and accessories represented 22% and Women's apparel: 21%. Women's accessories, including Sephora (14%), Home (11%); Kids', including toys (9%), Jewellery (6%) and Services and other (6%) represent the remainder. The company registered total net sales of 10.7 billion US dollars last financial year.

Image credits: Sourcing Journal