JCPenney to close more than 100 stores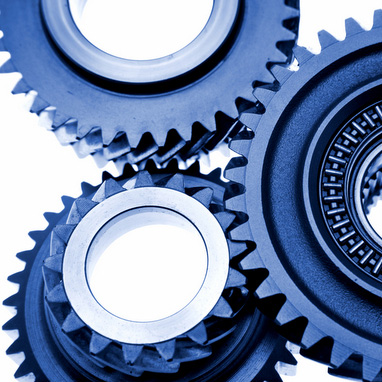 JC Penney believes this to be the right strategy to adjust the business allowing it to effectively compete against the growing threat of online retailers
The Texas based company has announced it is implementing a plan to optimize its national retail operations. Under the plan, the company expects to close two distribution facilities and approximately 130-140 stores over the next few months. JC Penney believes these strategic decisions will help align the company's brick-and-mortar presence with its omnichannel network, thereby redirecting capital resources to invest in locations and initiatives that offer the greatest revenue potential.

"In 2016, we achieved our 1 billion US dollars EBITDA target and delivered a net profit for the first time since 2010; however, we believe we must take aggressive action to better align our retail operations for sustainable growth", stated Marvin R. Ellison, Chairman and Chief Executive Officer of JCPenney, adding: "We believe the relevance of our brick and mortar portfolio will be driven by the implementation of these initiatives consistently to a larger percent of our stores. Therefore, our decision to close stores will allow us to raise the overall brand standard of the company and allocate capital more efficiently."

"We understand that closing stores will impact the lives of many hard working associates, which is why we have decided to initiate a voluntary early retirement program for approximately 6 000 eligible associates. By coordinating the timing of these two events, we can expect to see a net increase in hiring as the number of full-time associates expected to take advantage of the early retirement incentive will far exceed the number of full-time positions affected by the store closures," added Ellison.

JC Penney believes this to be the right strategy to adjust the business allowing it to effectively compete against the growing threat of online retailers: "We believe the future winners in retail will be the companies that can create a frictionless interaction between stores and e-commerce, while leveraging physical locations to minimize the growing operational costs of delivery" Ellison added.

The total store closures represent approximately 13-14% of the company's current store portfolio, less than 5% of total annual sales, less than 2% of EBITDA and 0% of net income. The stores identified for closure either require significant capital to achieve the company's new brand standard or are minimally cash flow positive today relative to the Company's overall consolidated average.

The company plans to release a full list of planned closures in mid-March pending notification of all affected personnel. Nearly all impacted stores are expected to close in the second quarter of 2017.