JCPenney to close stores in 2019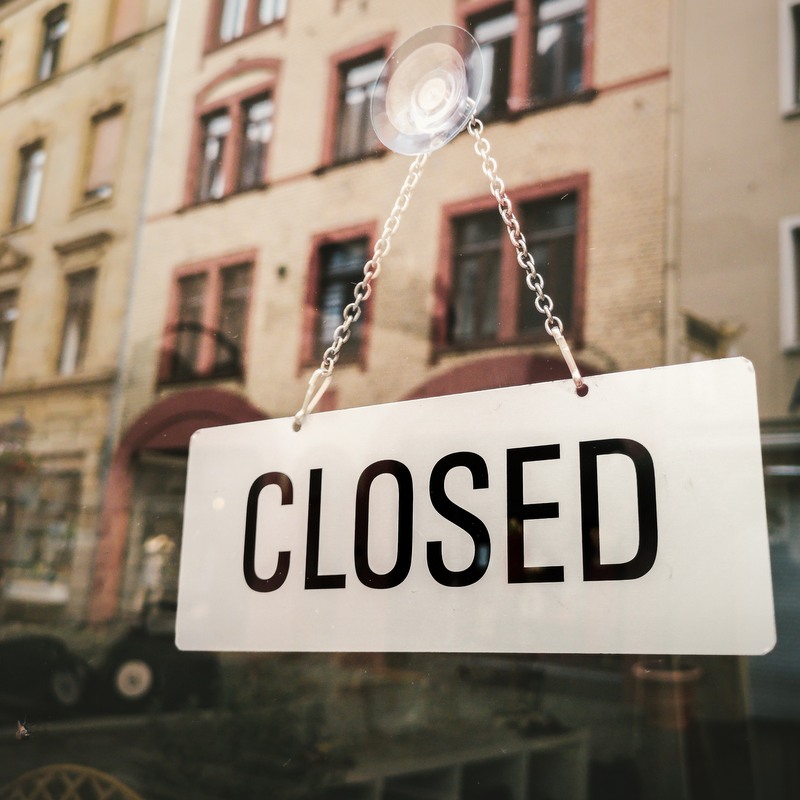 The American department store chain announced plans to close 27 stores this year. The closures include 18 full-time department stores and 9 home and furniture shops
The Texas-based company has determined that it will close 18 full-line stores in 2019, including the three locations previously announced in January. In addition, the JCPenney will also close 9 ancillary home and furniture stores, further aligning the company's brick-and-mortar presence with its omnichannel network, and enabling capital resources to be reallocated to locations and initiatives that offer the greatest long-term value potential.

The stores identified for closure either require significant capital, are minimally cash flow positive today relative to the company's overall consolidated average or represent a real estate monetization opportunity. Comparable sales performance for the closing stores was significantly below the remaining store base and these stores operate at a much higher expense rate given the lack of productivity. According to JCPenney, the associates impacted by the store closures will receive separation benefits, which includes assistance identifying other employment opportunities and outplacement services, such as resume writing and interview preparation.
Nearly all of the impacted stores are expected to close during the second quarter of 2019. The retailer has a network of stores of roughly 860.

In February, the JCPenney announced total net sales for fiscal 2018 decreasing by 7.1%. Comparable sales at JCPenney felt by 4% in the fourth quarter of 2018, down a total 3.1% for the year. Net income for the quarter reached 75 million US dollars and net loss for the full year 255 million US dollars.

Photo by Benedikt Geyer on Unsplash