South Korea: retail open as usual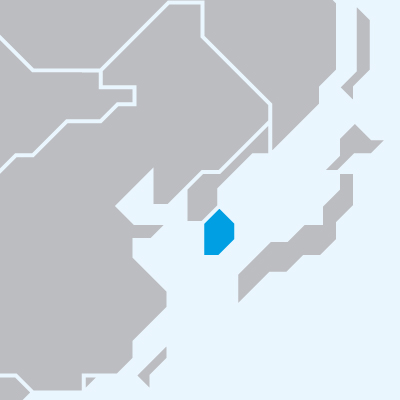 The Asian country has a total number of reported cases is slightly below 11 000, with the death toll just near the 260 threshold
With a low number of fatalities due to Covid-19 and little below than 11 000 South Korea has now a number of daily reported new cases of around 30.

Stores are open and are running as usual and there have been no regulations about closing the economic activity so far.

According to the World Footwear Yearbook (
Available HERE
) in 2018 the Republic of Korea had a total production of footwear of 25 million pairs, importing 266 million pairs and presenting an apparent consumption of 281 million pairs. Korean exports have grown strongly in 2018 but only represent a fraction of the country's 3 billion US dollars of imports.