Indian exporters urge Government to allow production to continue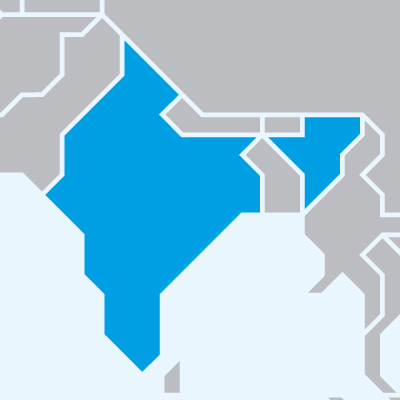 The Indian authorities have ordered a lockdown in the country to slow the diffusion of the Coronavirus spread. Now, the exporting companies are asking to Government to allow them to continue operations
FIEO, the Federation of Indian Export Organisations (an entity set by the Ministry of Commerce) suggested that "all manufacturing companies in exports should be allowed to operate, with 50% of the manpower, with full sanitation and safety with social distancing norms as loss in exports will result in market loss which will be extremely difficult to recover".

These demands were raised during a video conferencing with the Ministry of Commerce and Industry held on the 27th of March with representatives from various Export Promotion Councils from across the country, with an aim to further understand the impact of Coronavirus and the lockdown imposed in the country last week.
In the same call it was also pointed out the lockdown in India could benefit their competitors in the international markets: "Our loss will be China's gain which is using all means to gain greater market access with increased export rebate VAT. Adequate safeguards may be prescribed and monitored by Ministry of Labour".
Besides the demand to continue operating with minimum workforce, exporters have also demanded subsidy on interest rates and extension of incentive schemes in order to deal with the sanitary and economic crisis.

Indian Footwear Industry

With total production of 2.6 billion pairs of shoes in 2018, India is the
second largest footwear manufacturer
in the world. In spite of its industry being predominantly focused on a domestic market of 1.3 billion people,
India is also among the top 10 exporters of footwear worldwide
(
Source: World Footwear Yearbook
)